Leadership
Pastor-Elders
Under the authority of the Lord Jesus Christ, the pastor-elders are accountable for spiritual, ministry, and financial health of Southgate Baptist Church. Men are selected based on the qualifications set forth in the New Testament. This board is made up of five full-time staff pastor-elders and seven lay pastor-elders. Visit the Contact Us page to view all of our staff.
click on each name to view full-size images
Staff Pastor-elders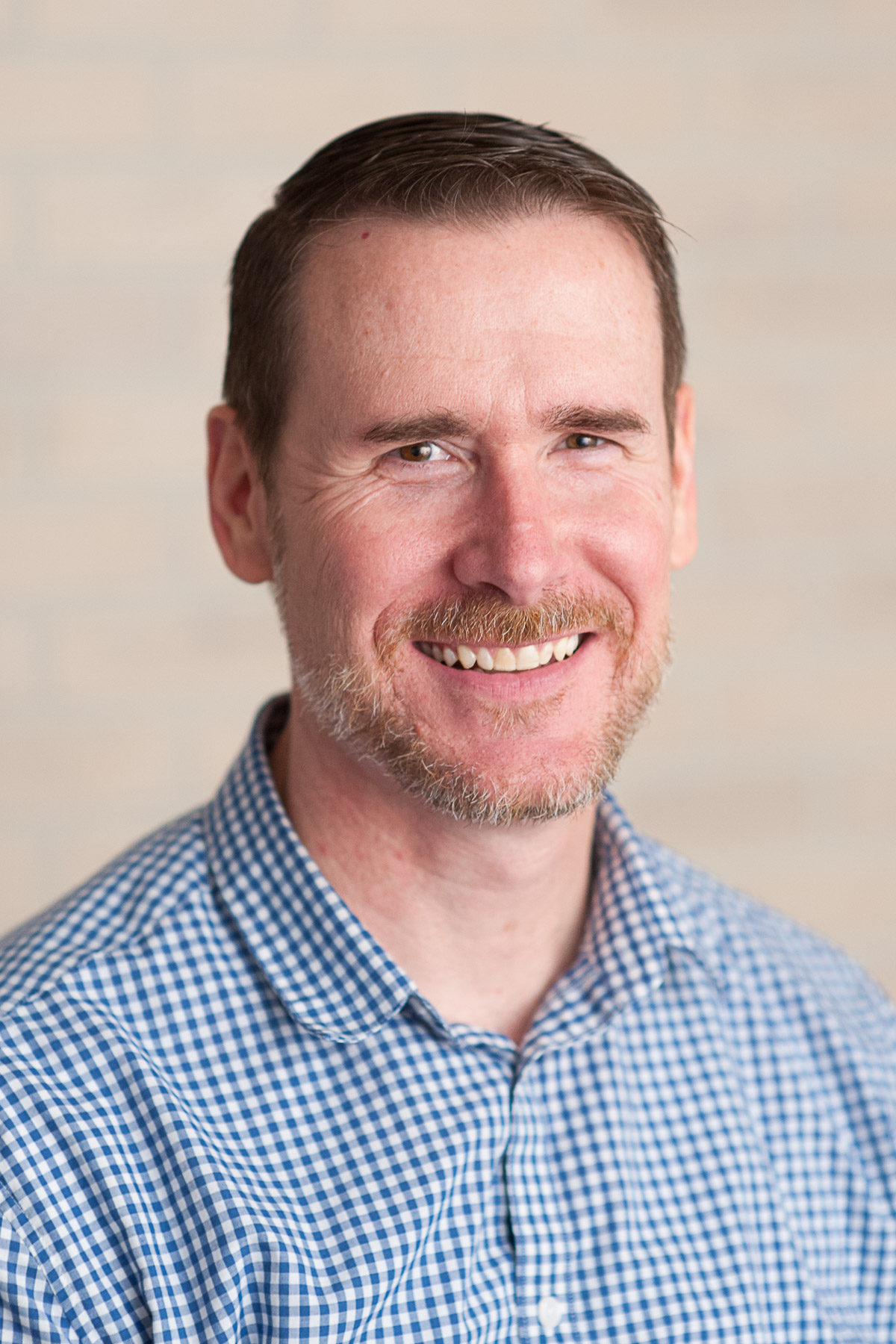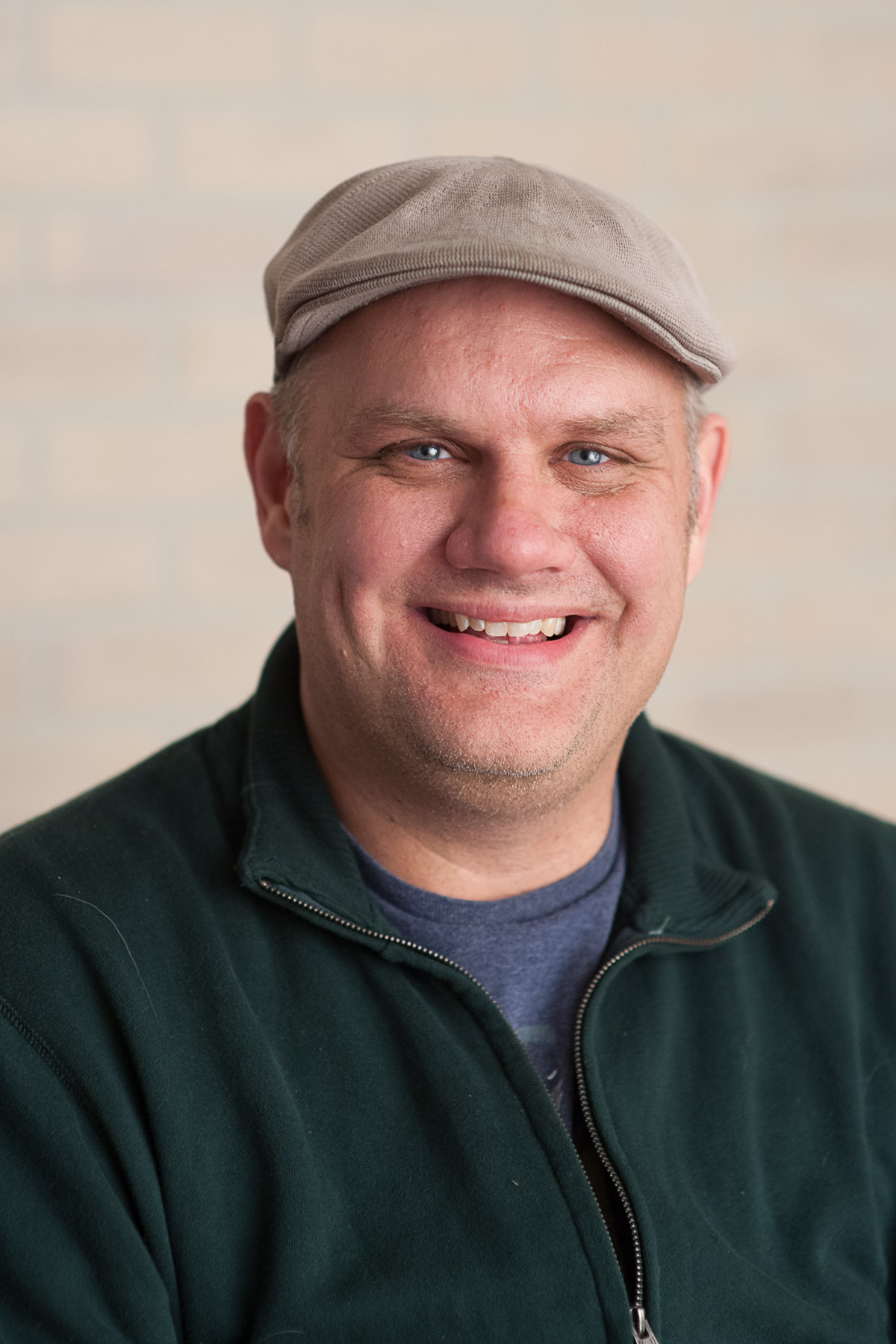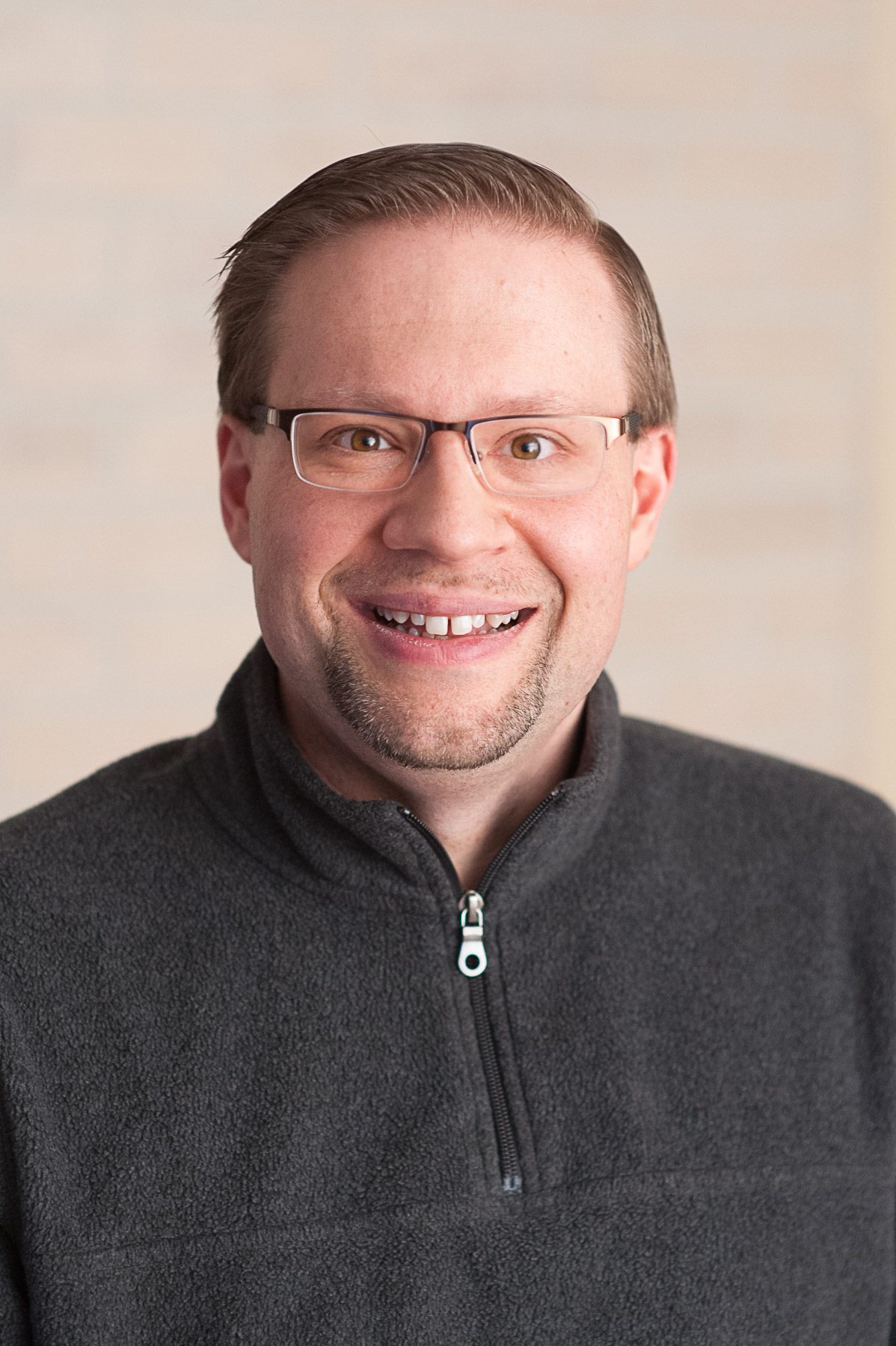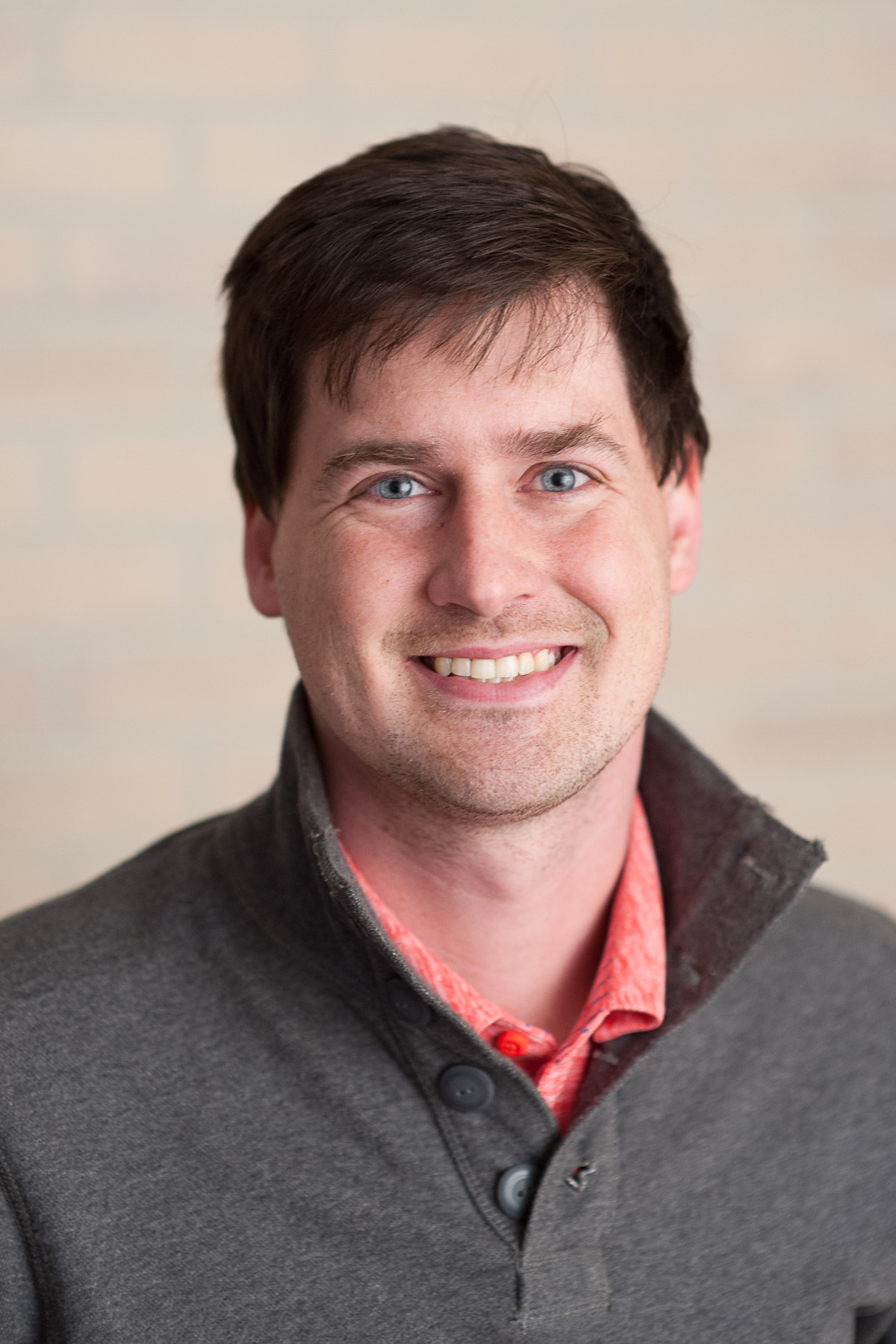 (from left to right, top to bottom) Bobby Hile Senior Pastor, Jason Carrier, Brian Solomon, Jason Naill, Pat Cook
Lay pastor-elders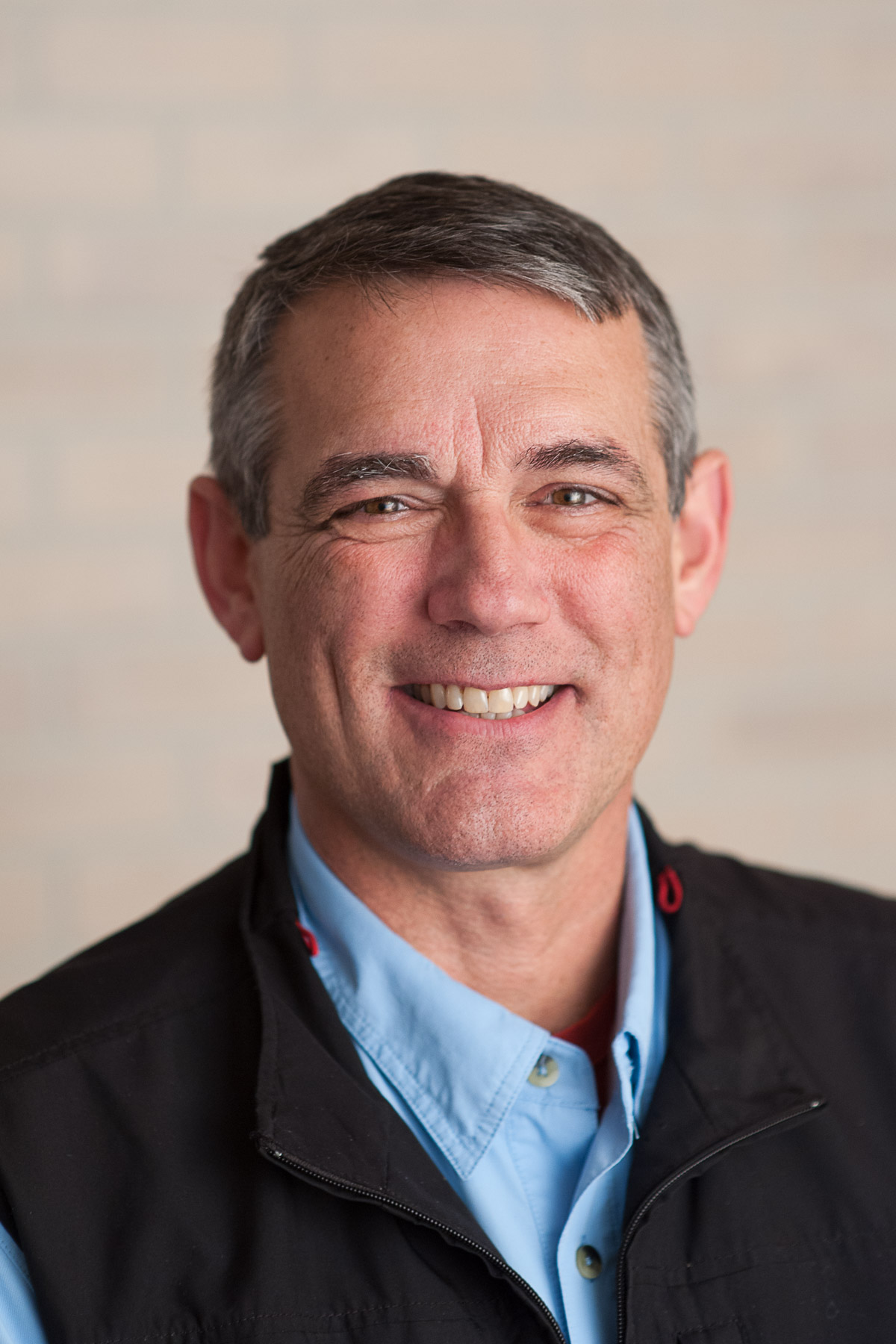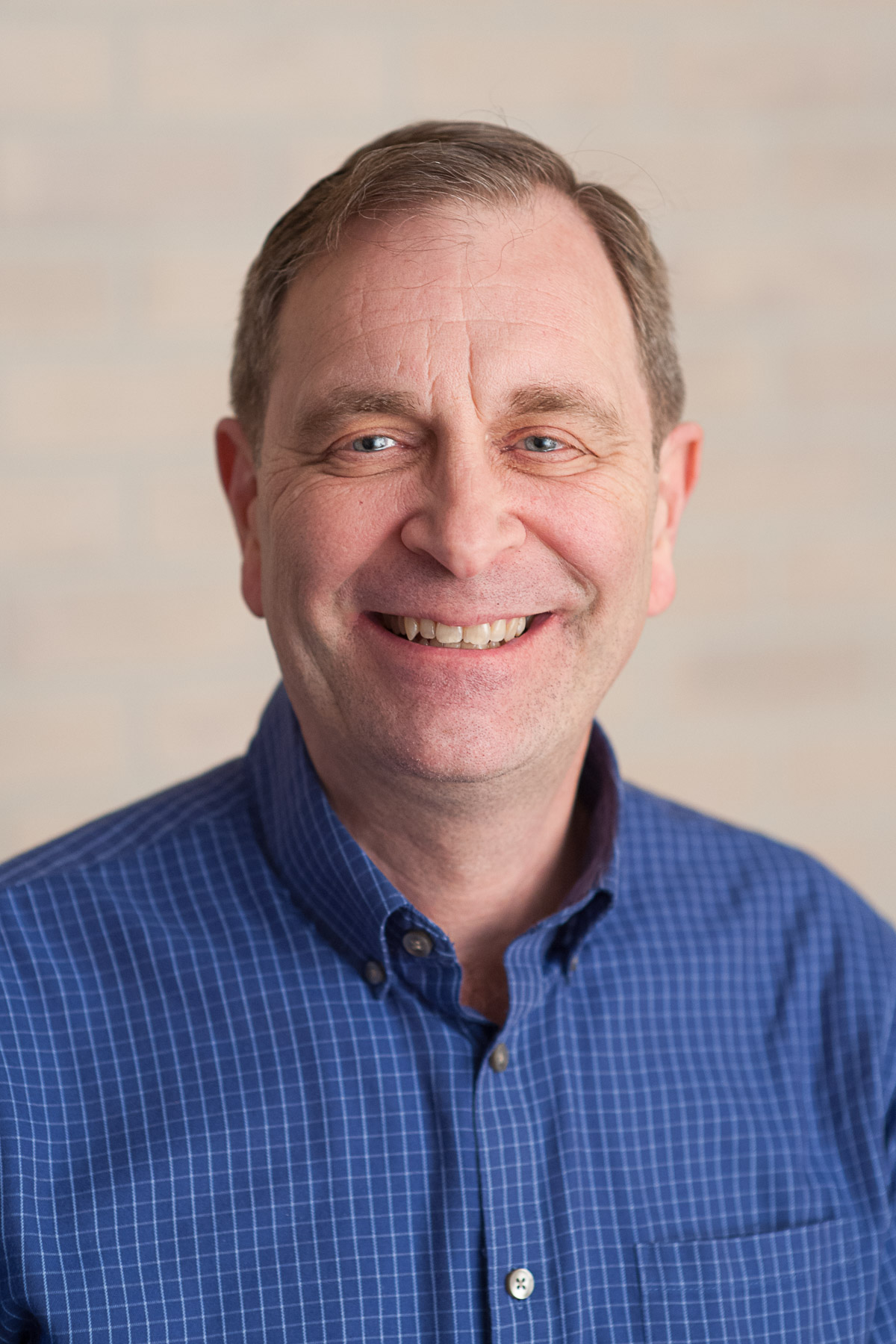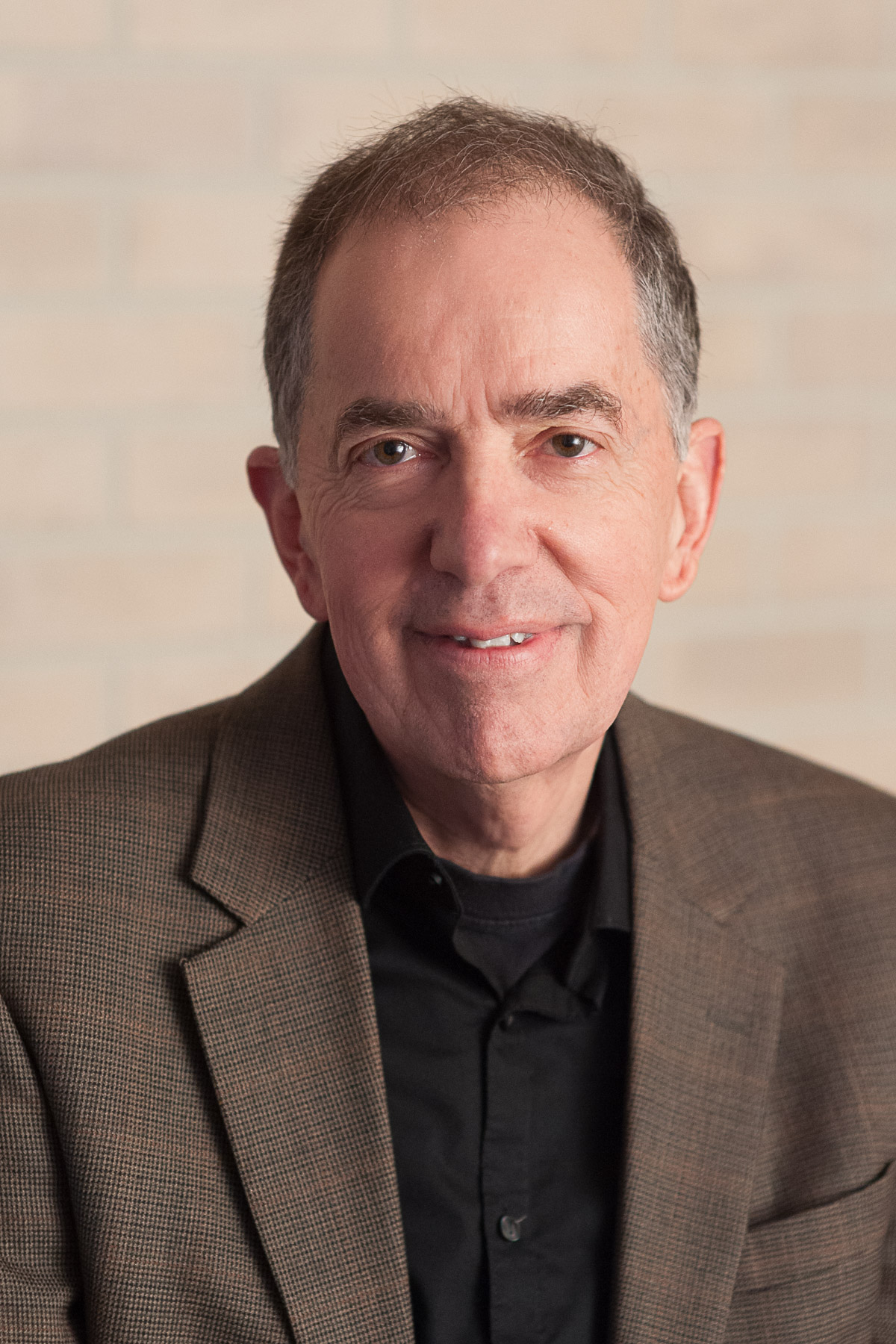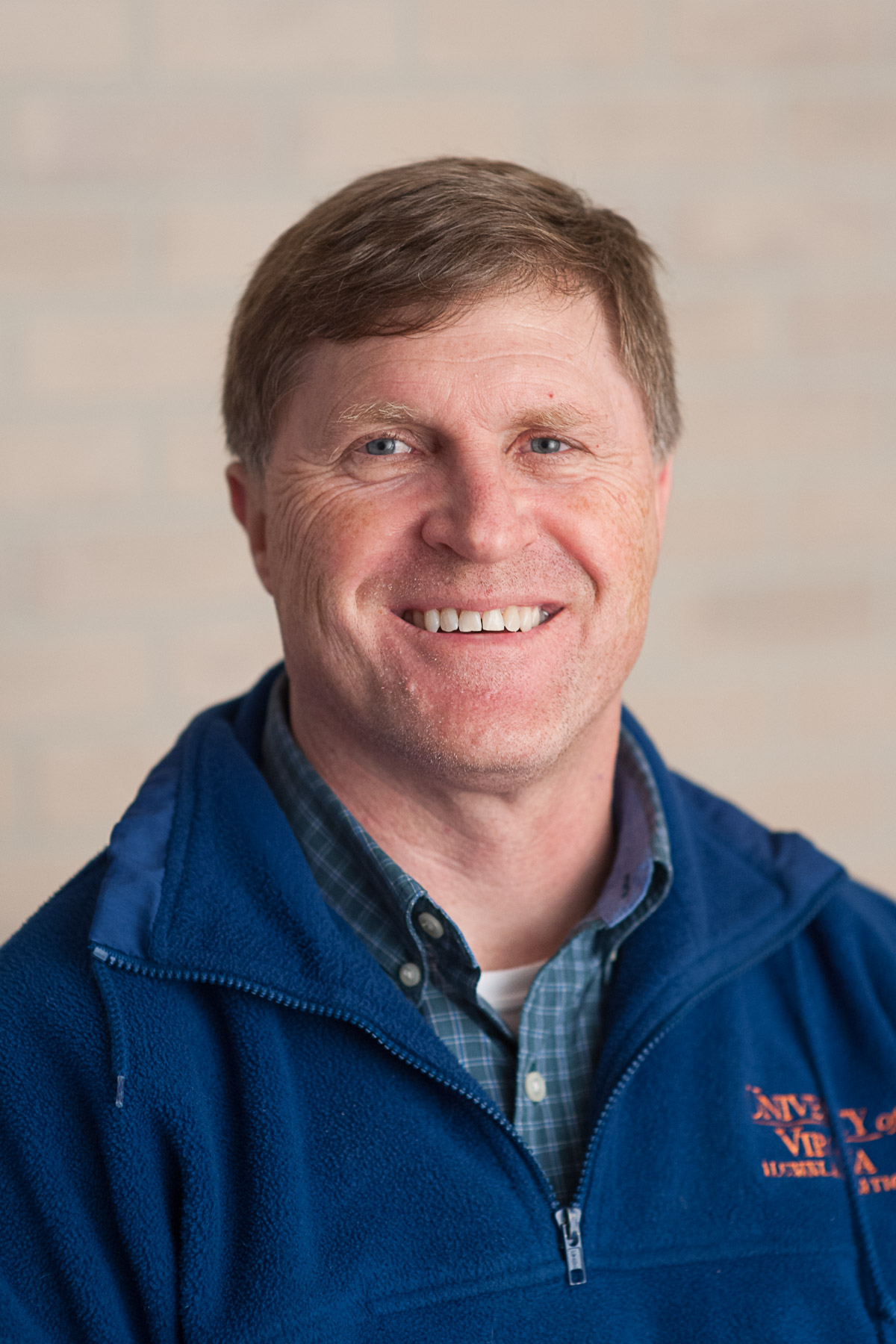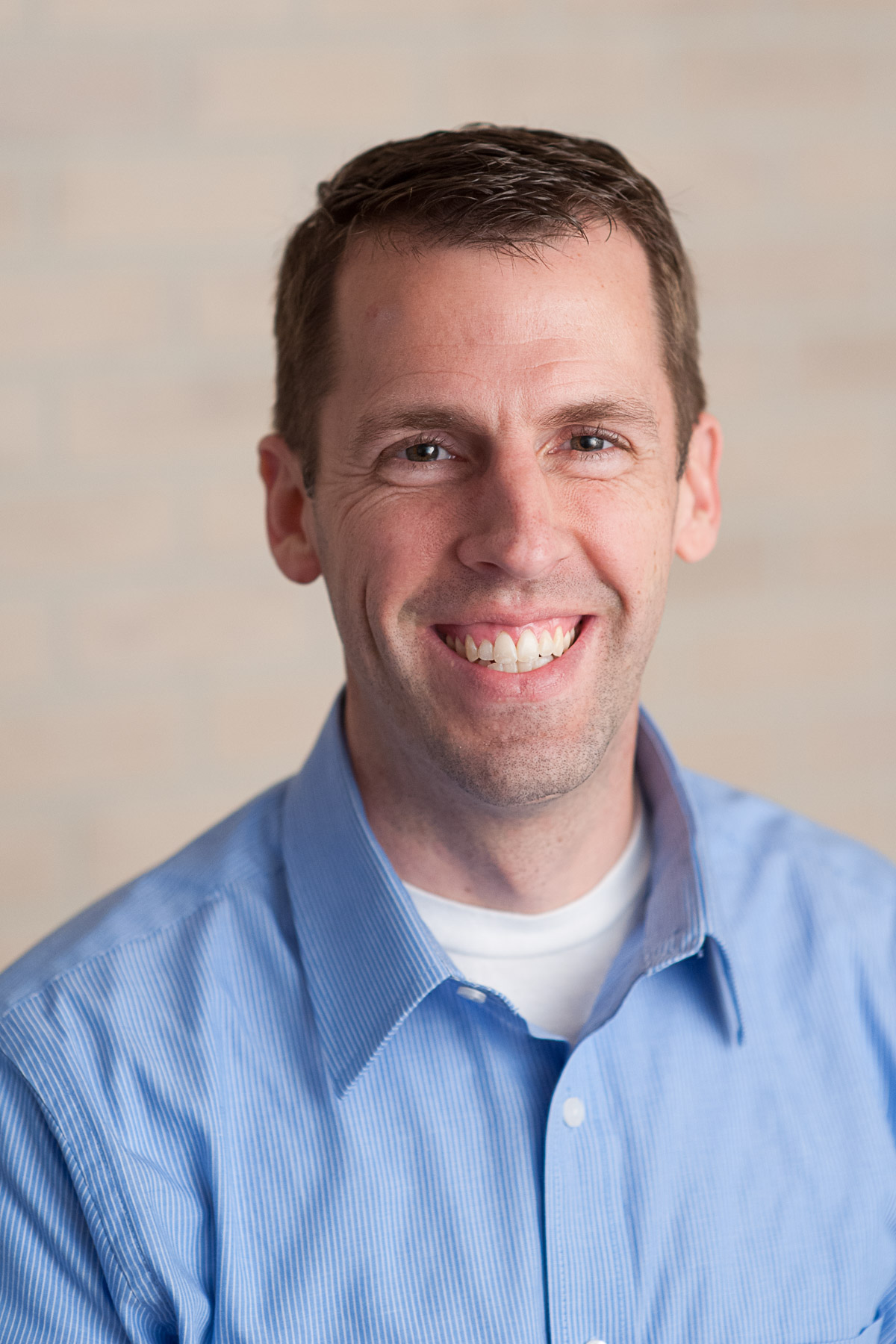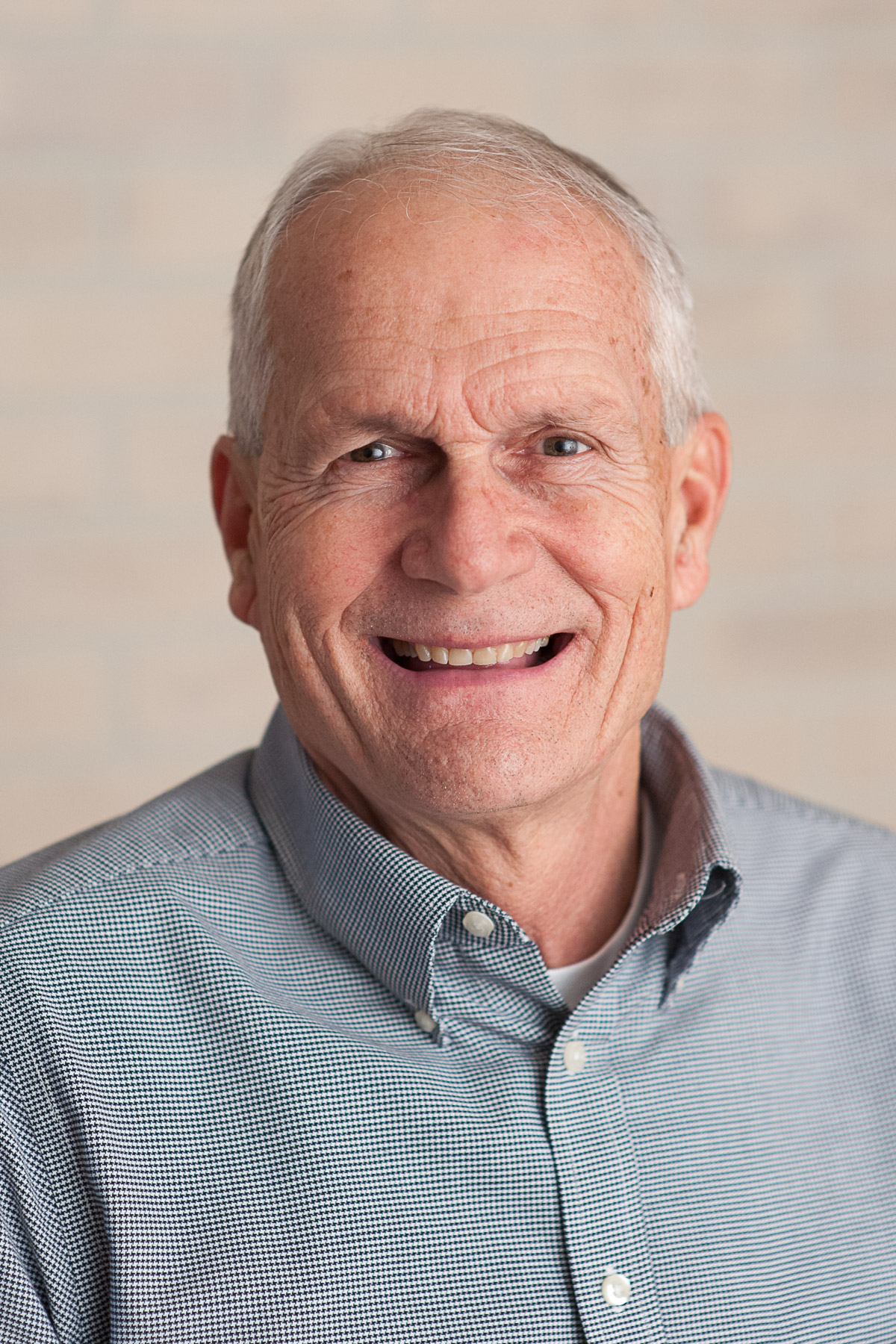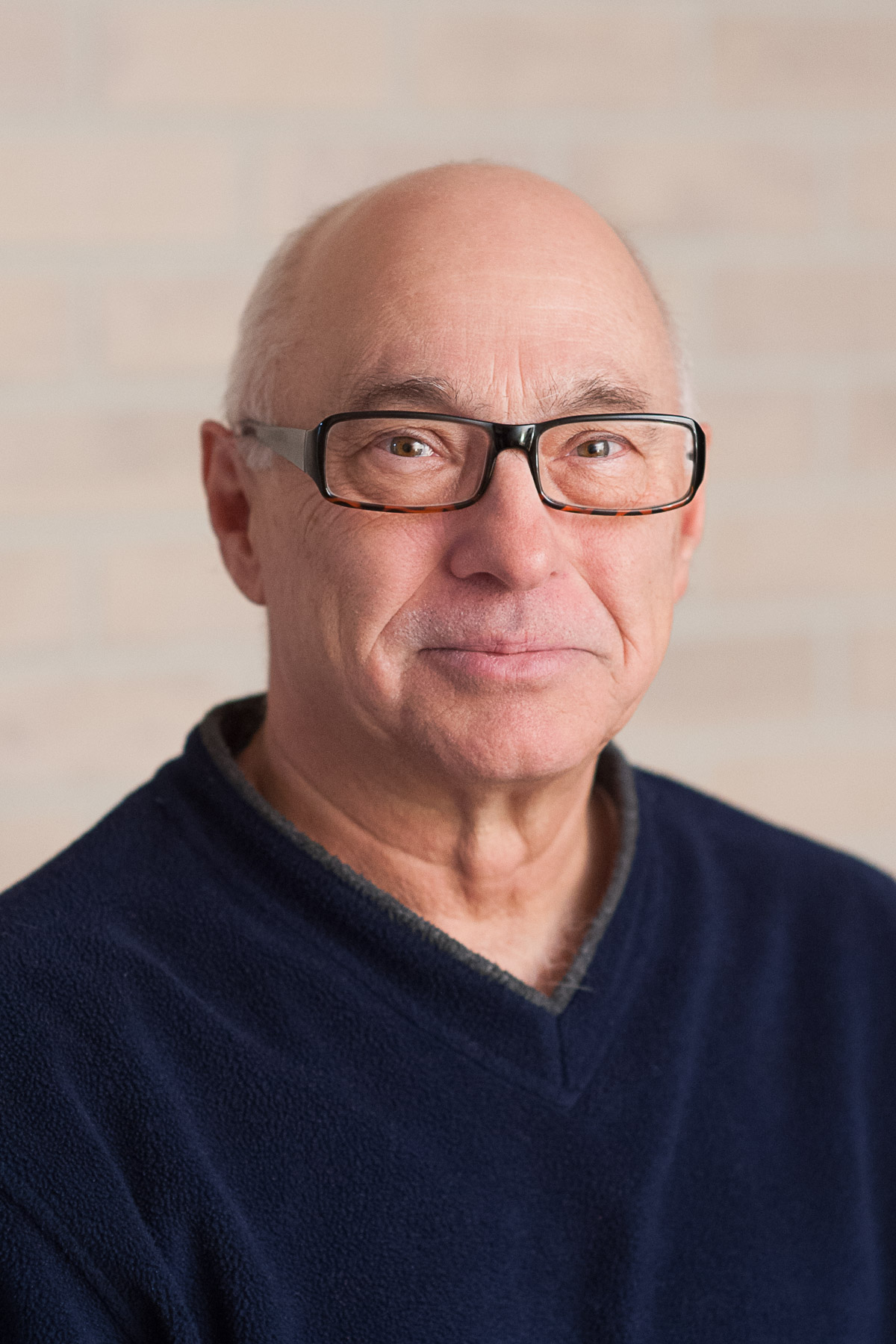 (from left to right, top to bottom) Chairman Dan Cecil, Drake Dingeman, Joe Gummel, Evan Hellwig, Dave Hoskins, John McGillivray, Tom Wolverton
Deacons
Following the New Testament's instructions, deacons have been appointed to serve the body of Christ at Southgate.
click on each name to view full-size images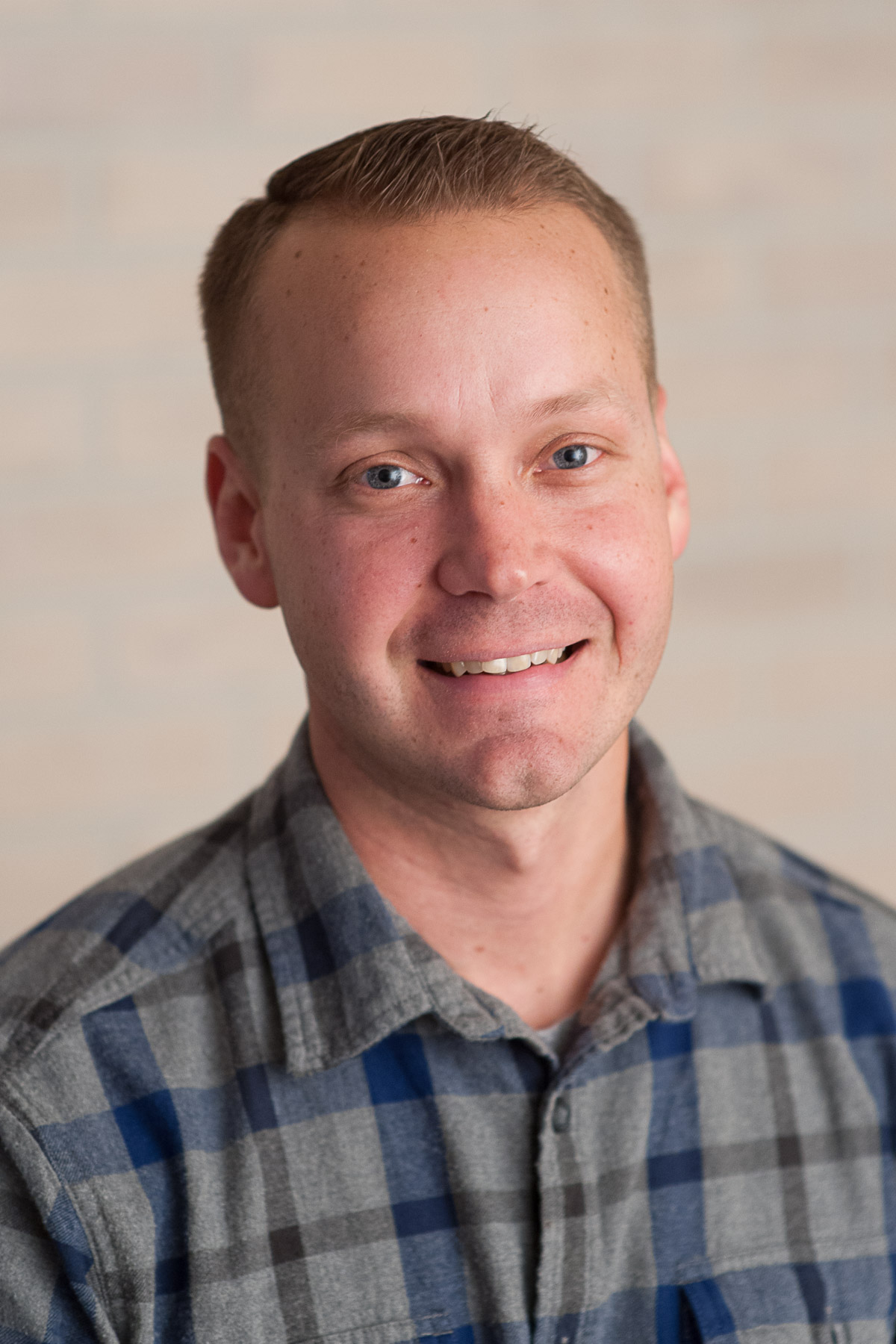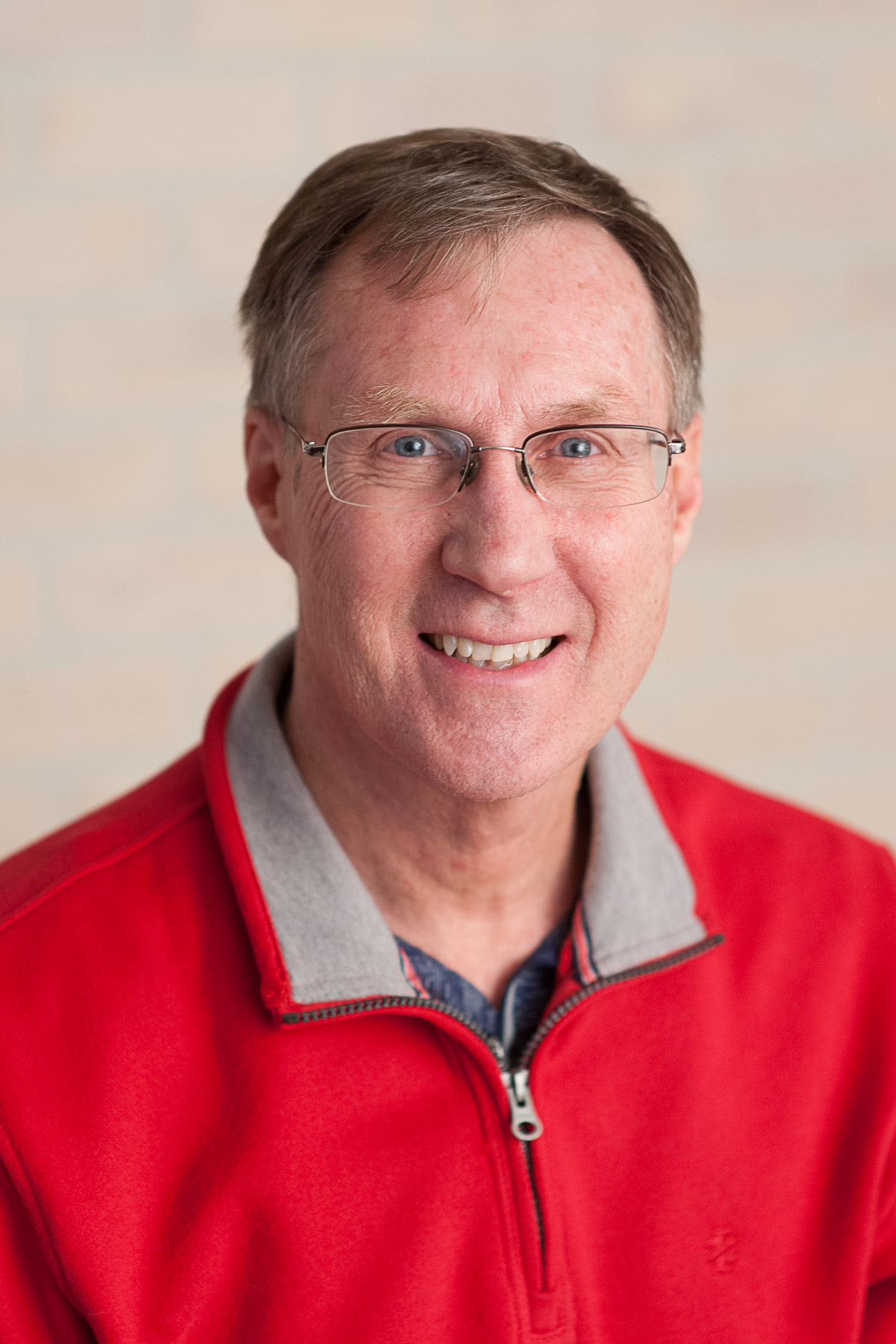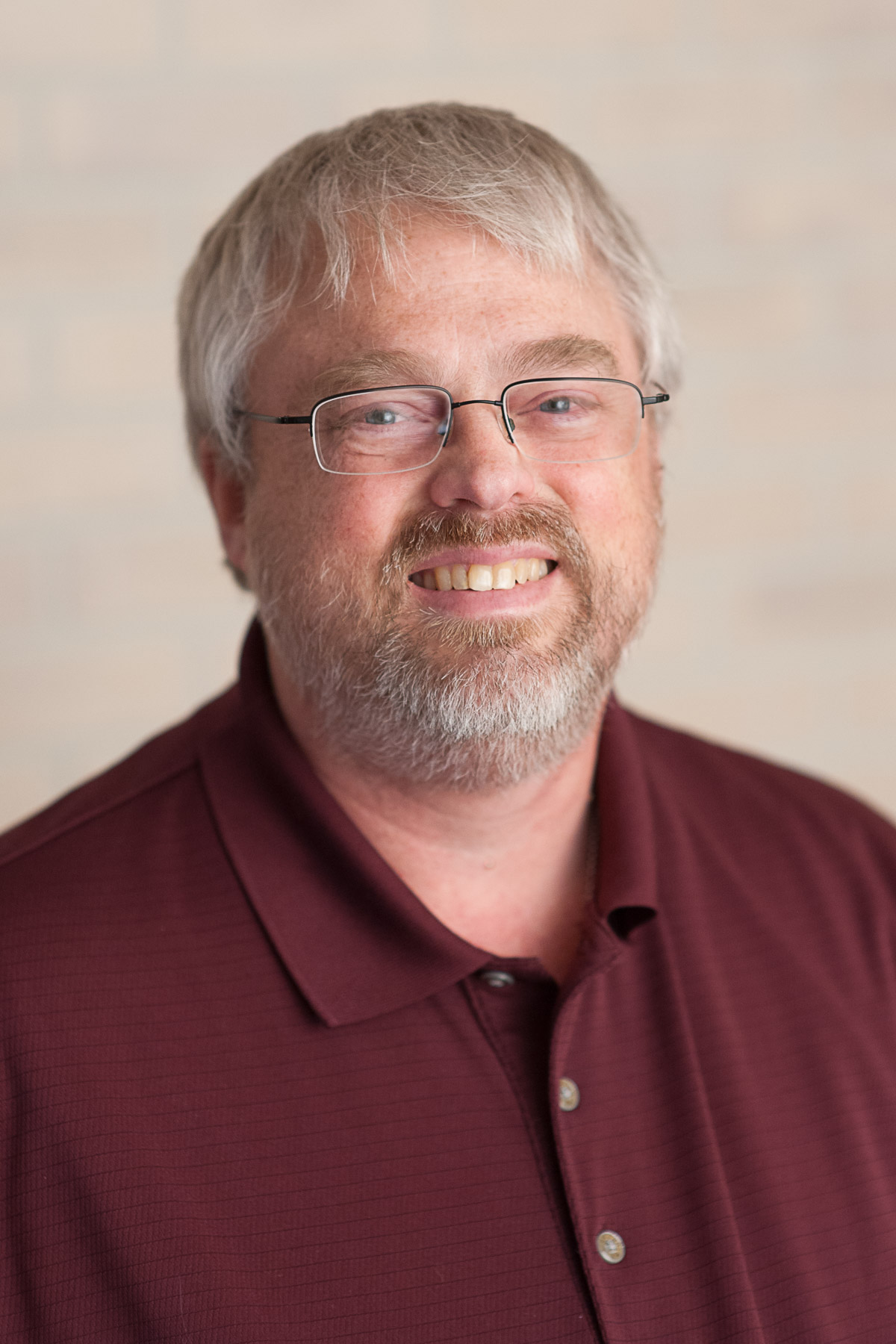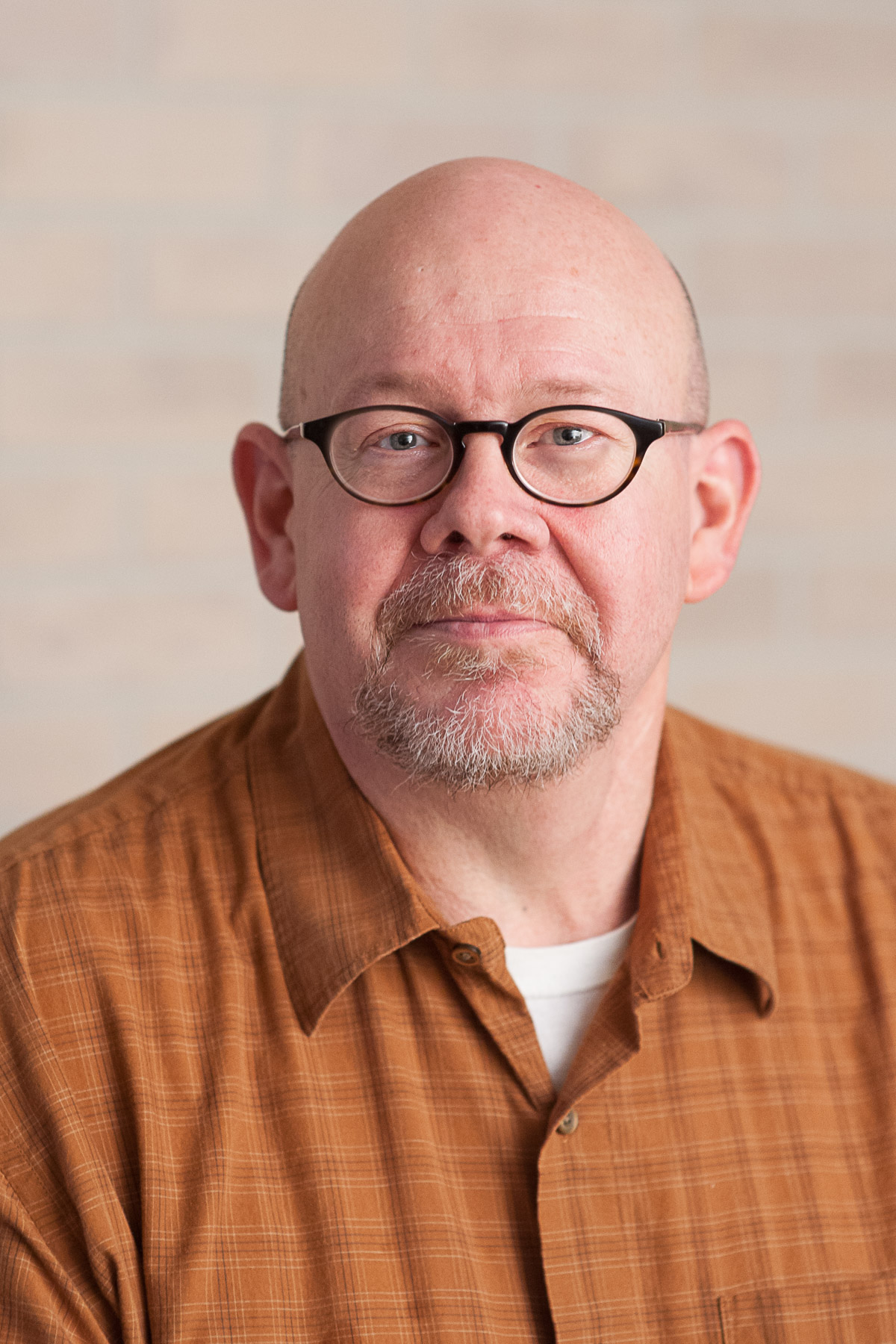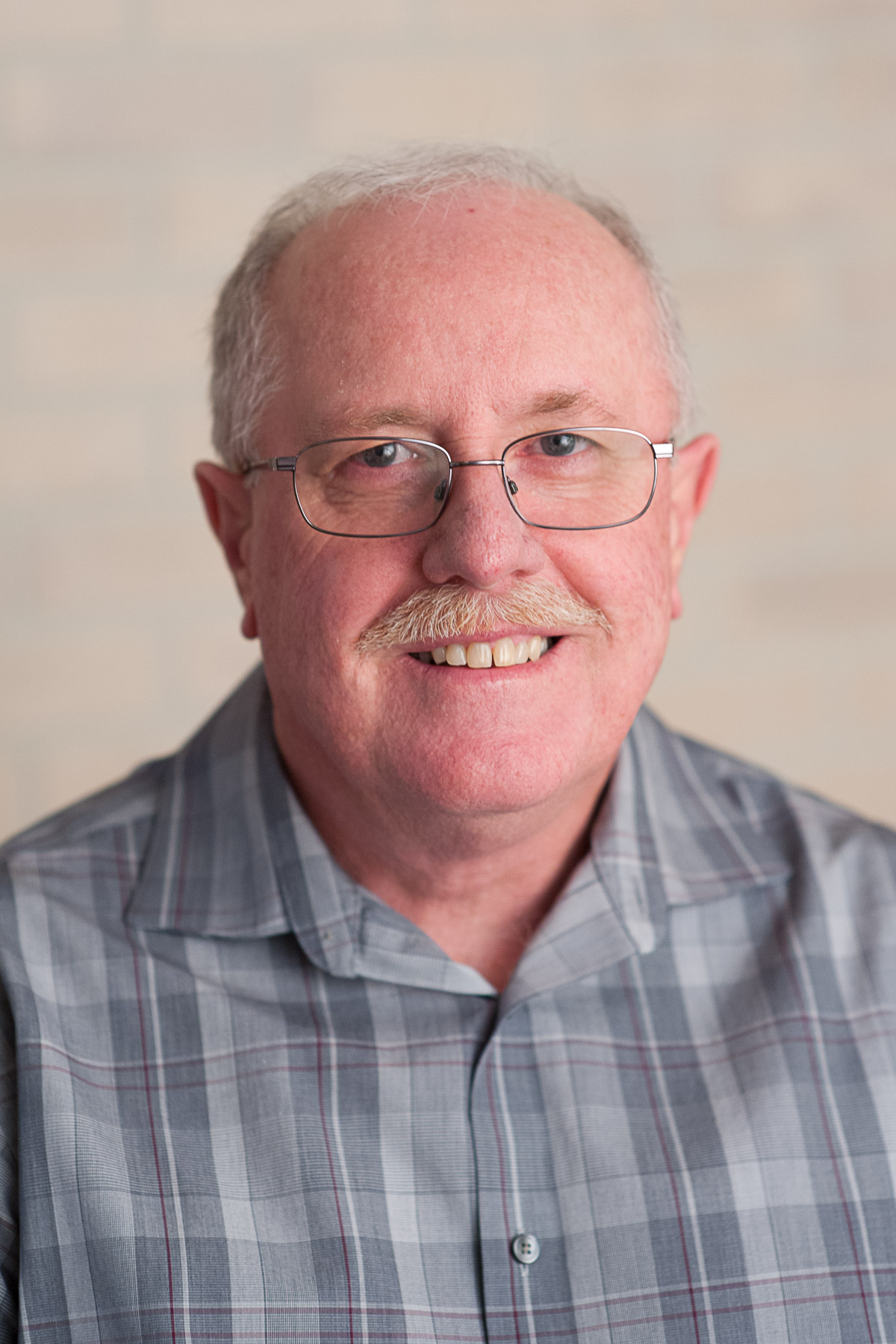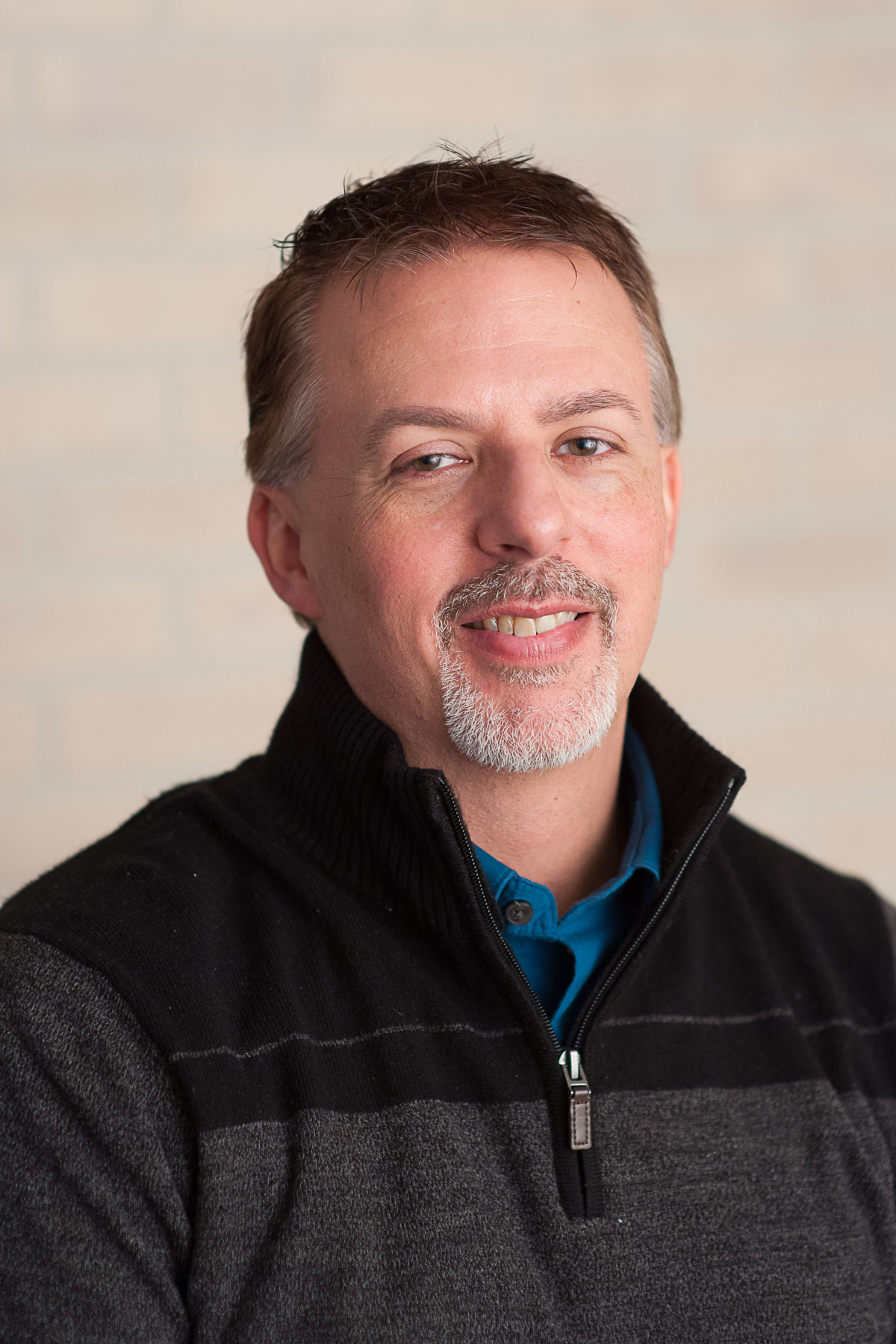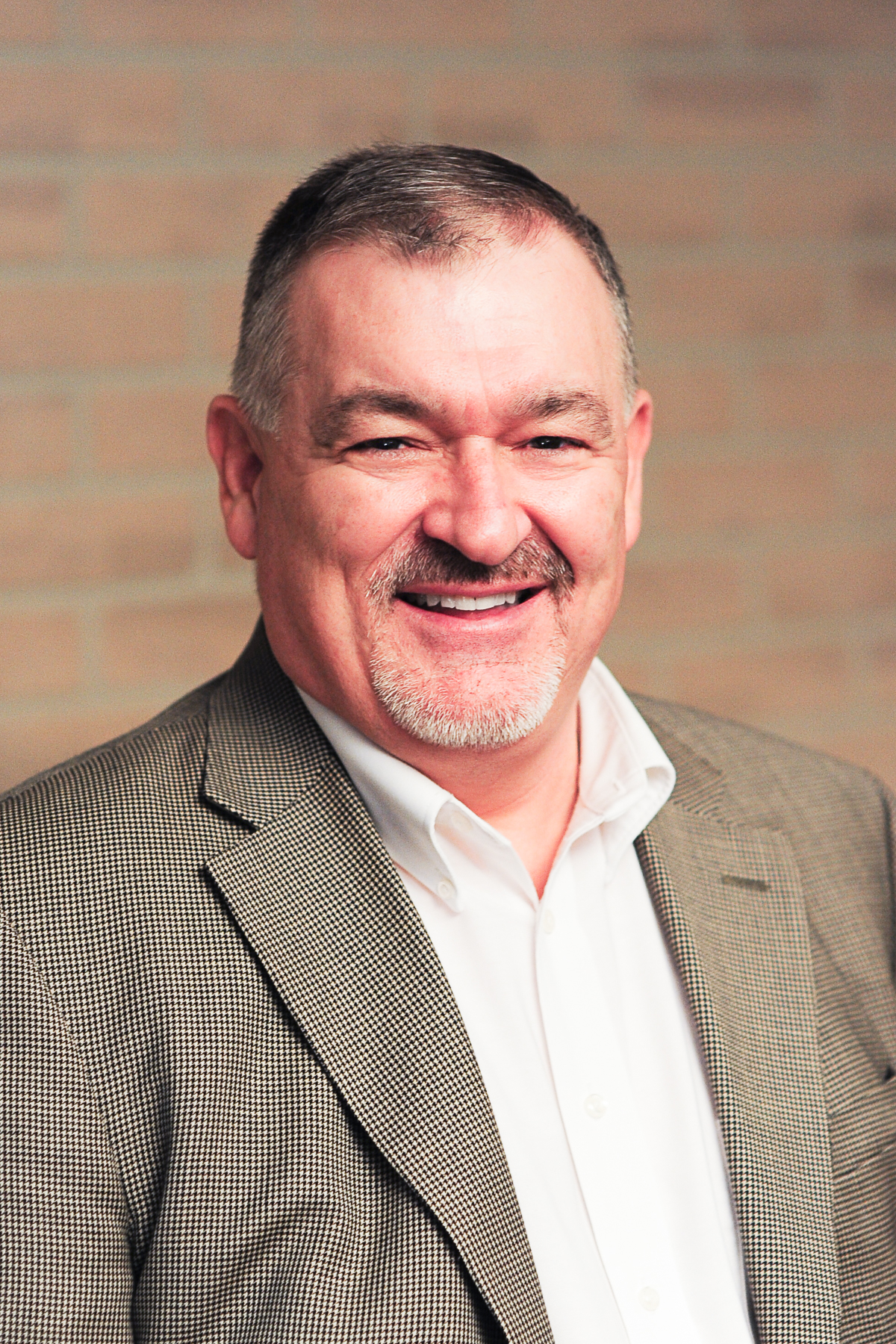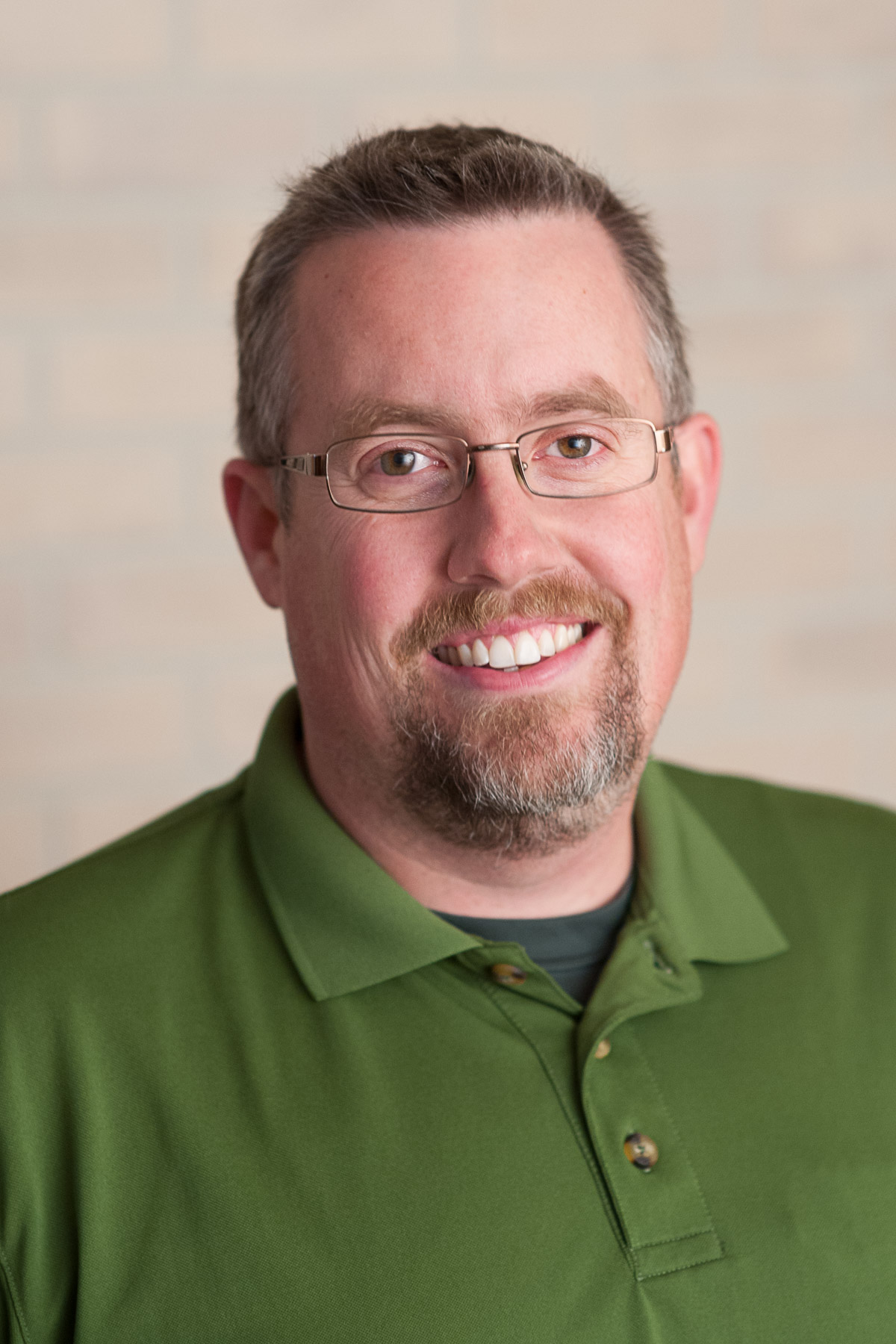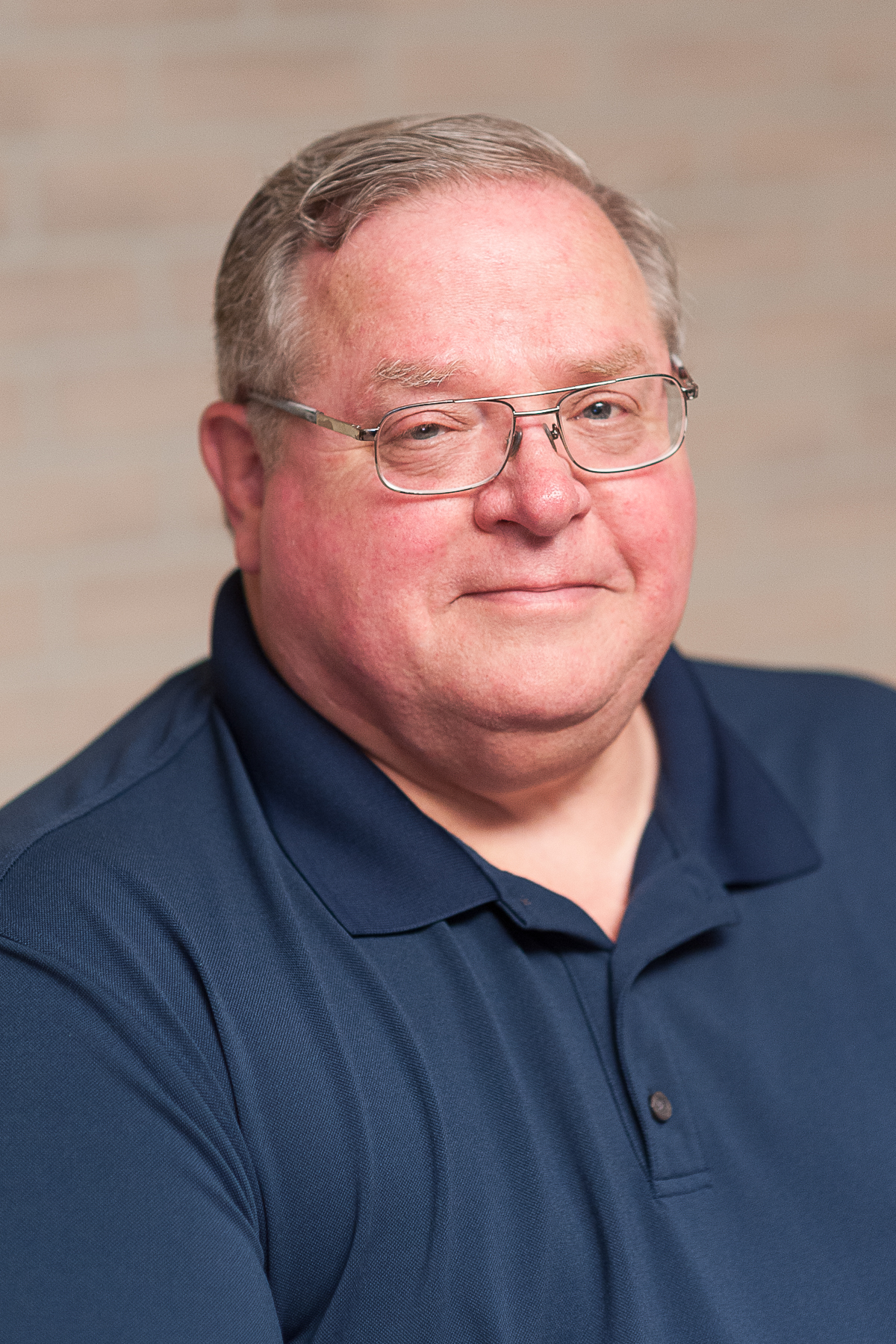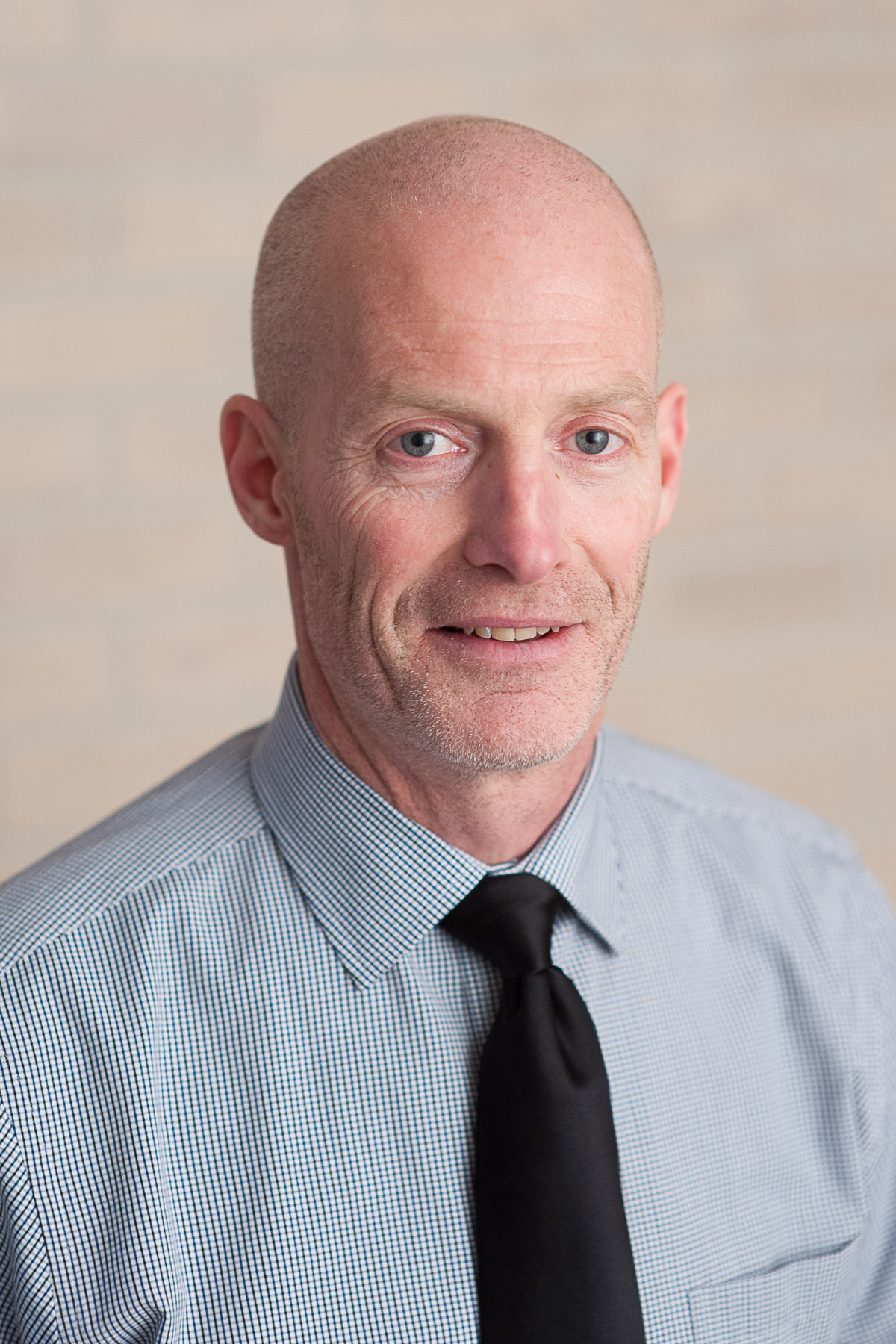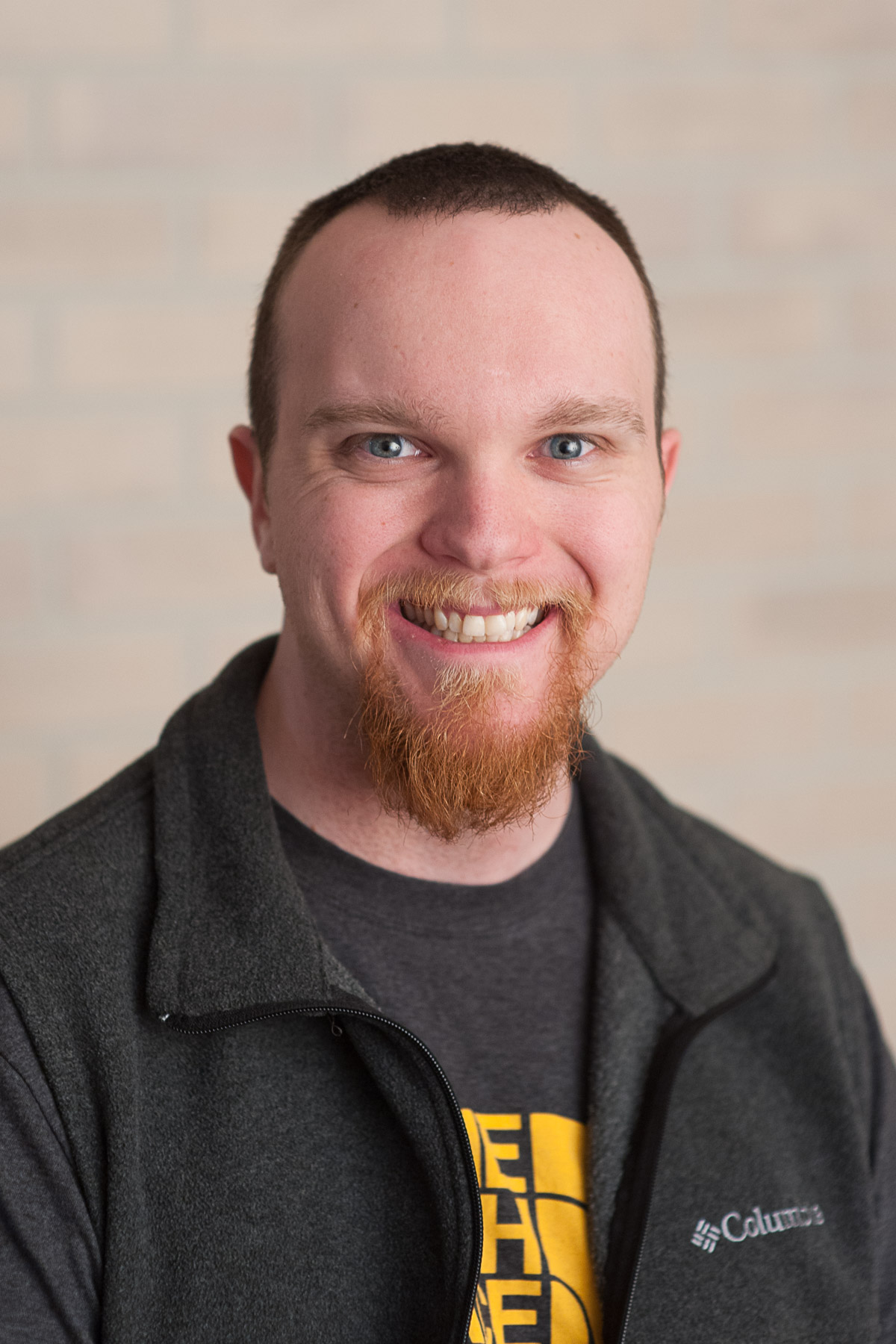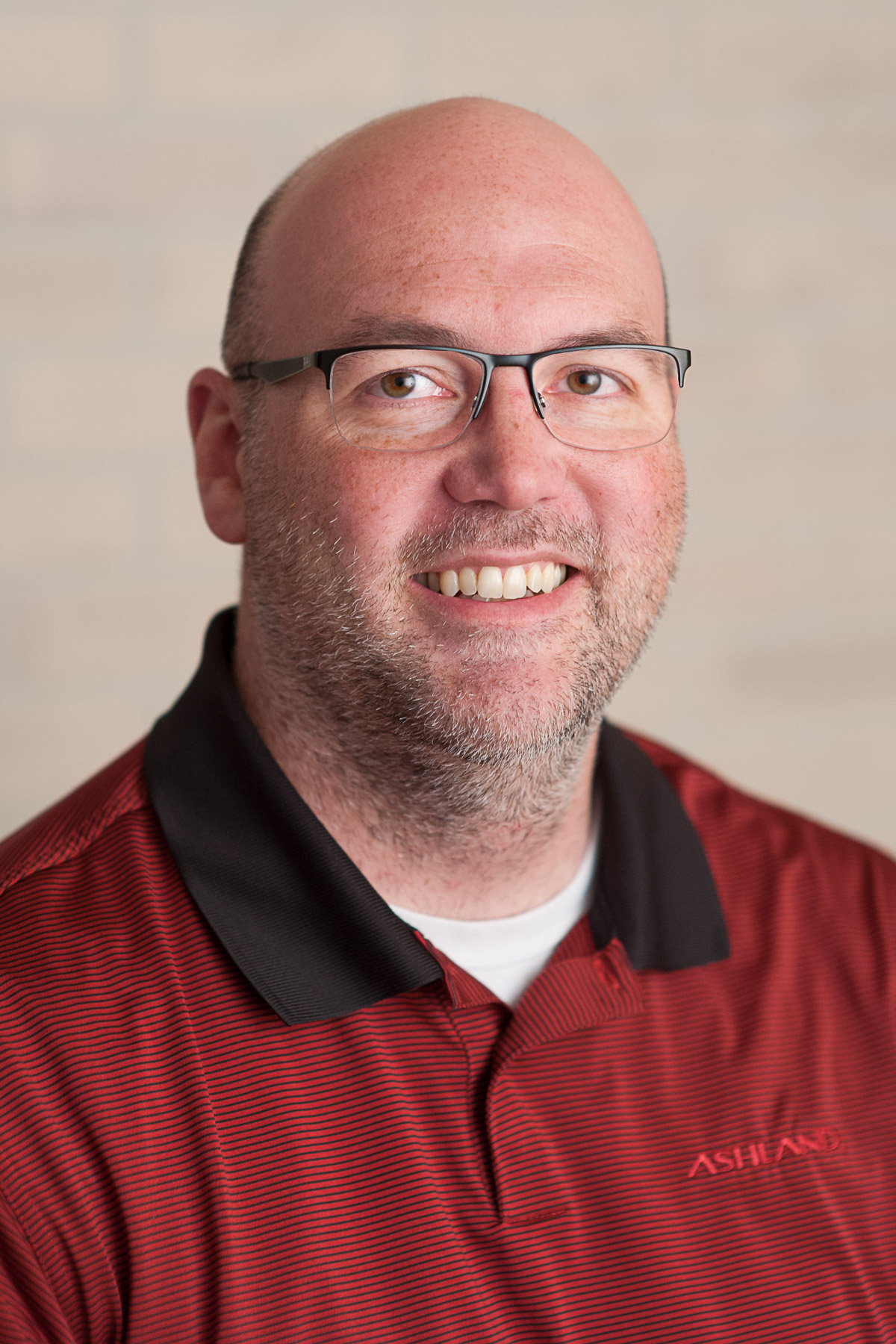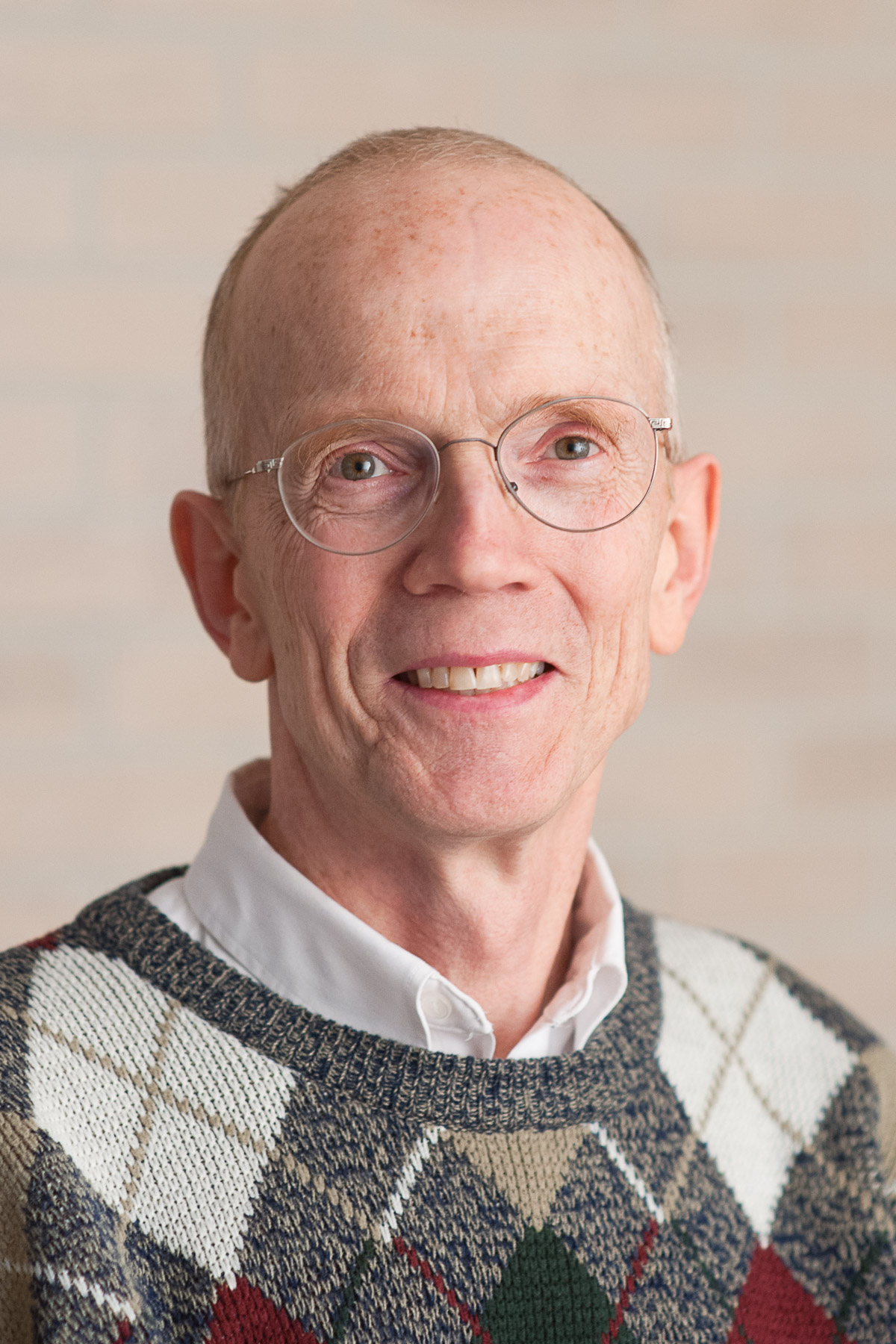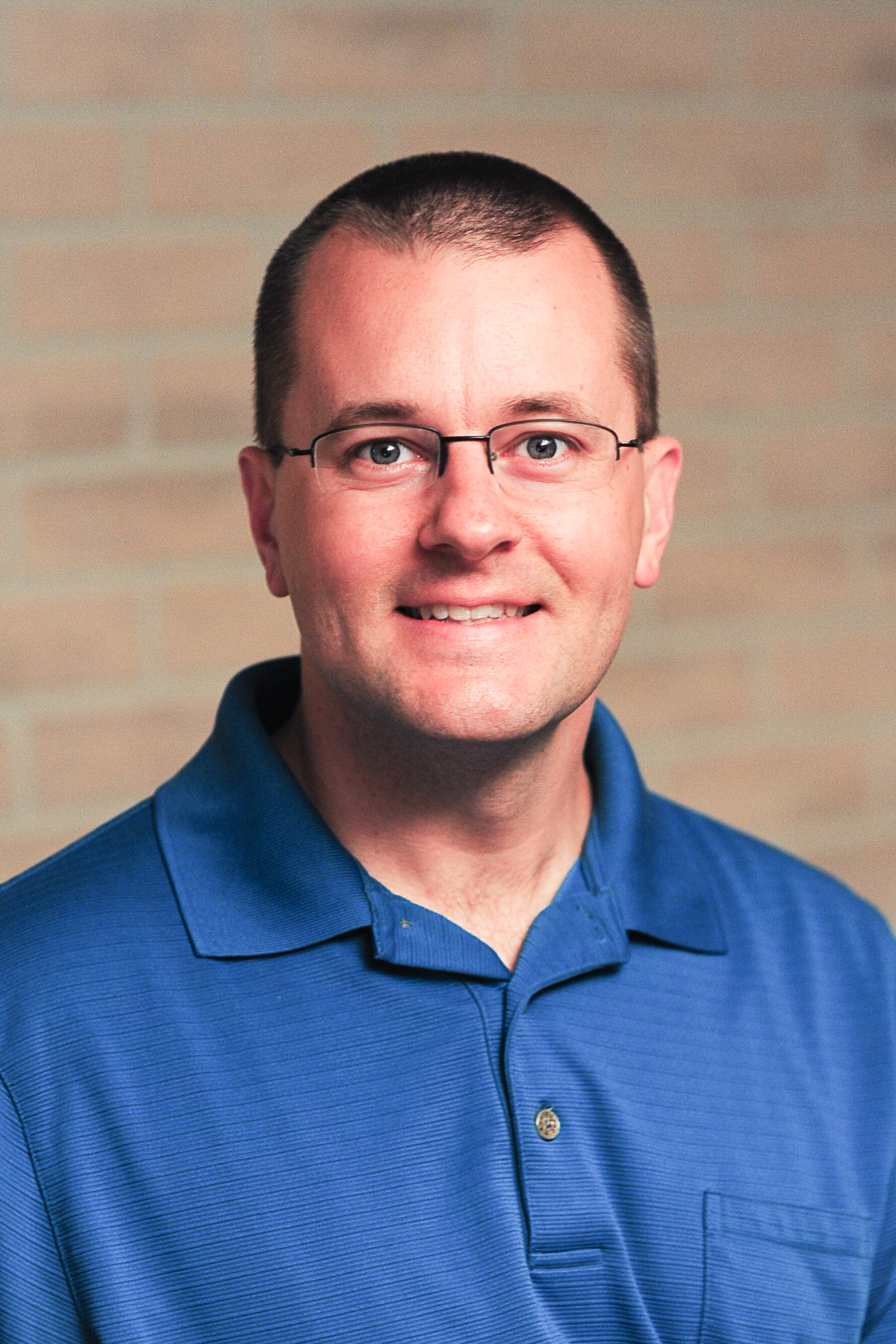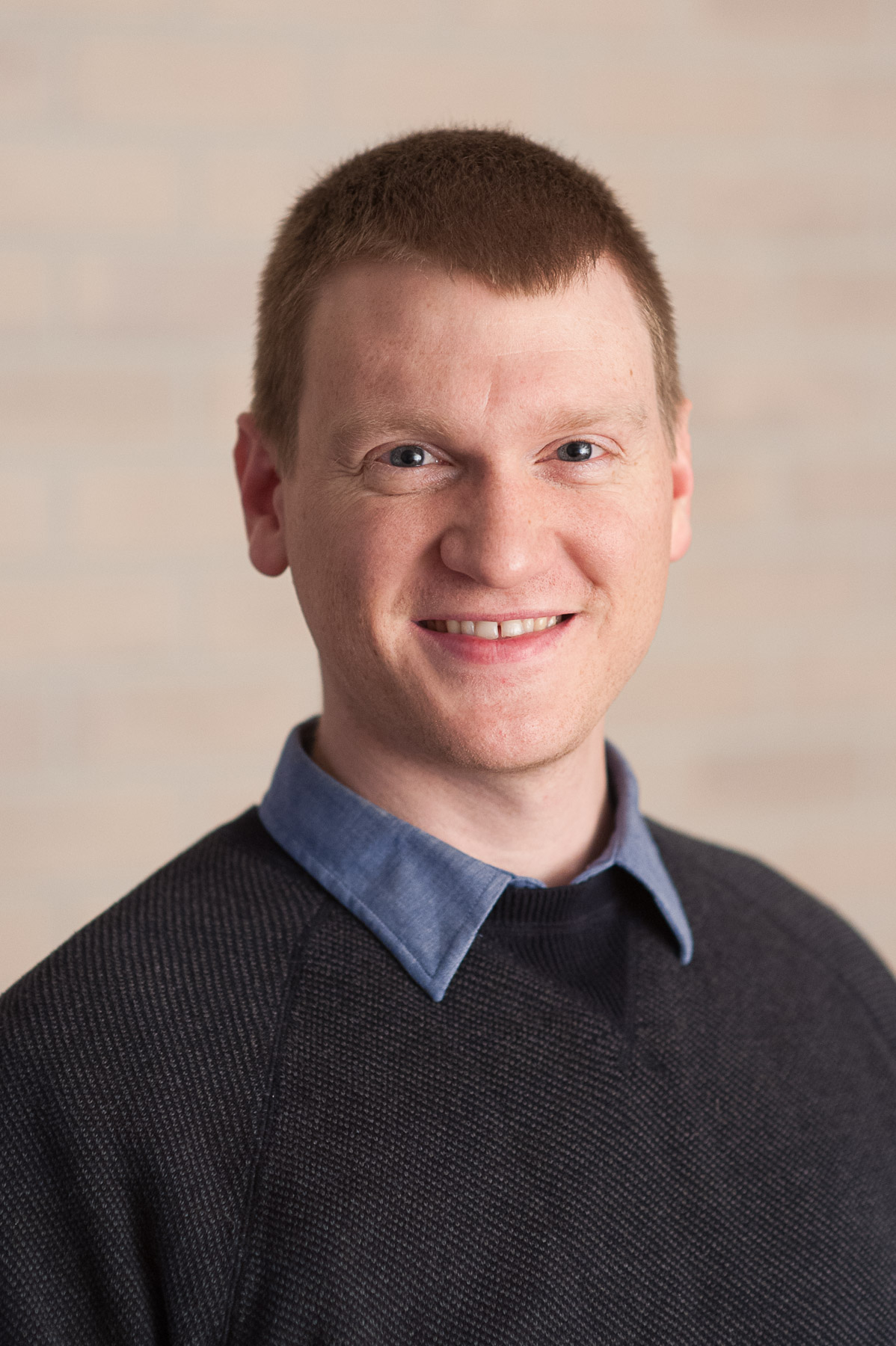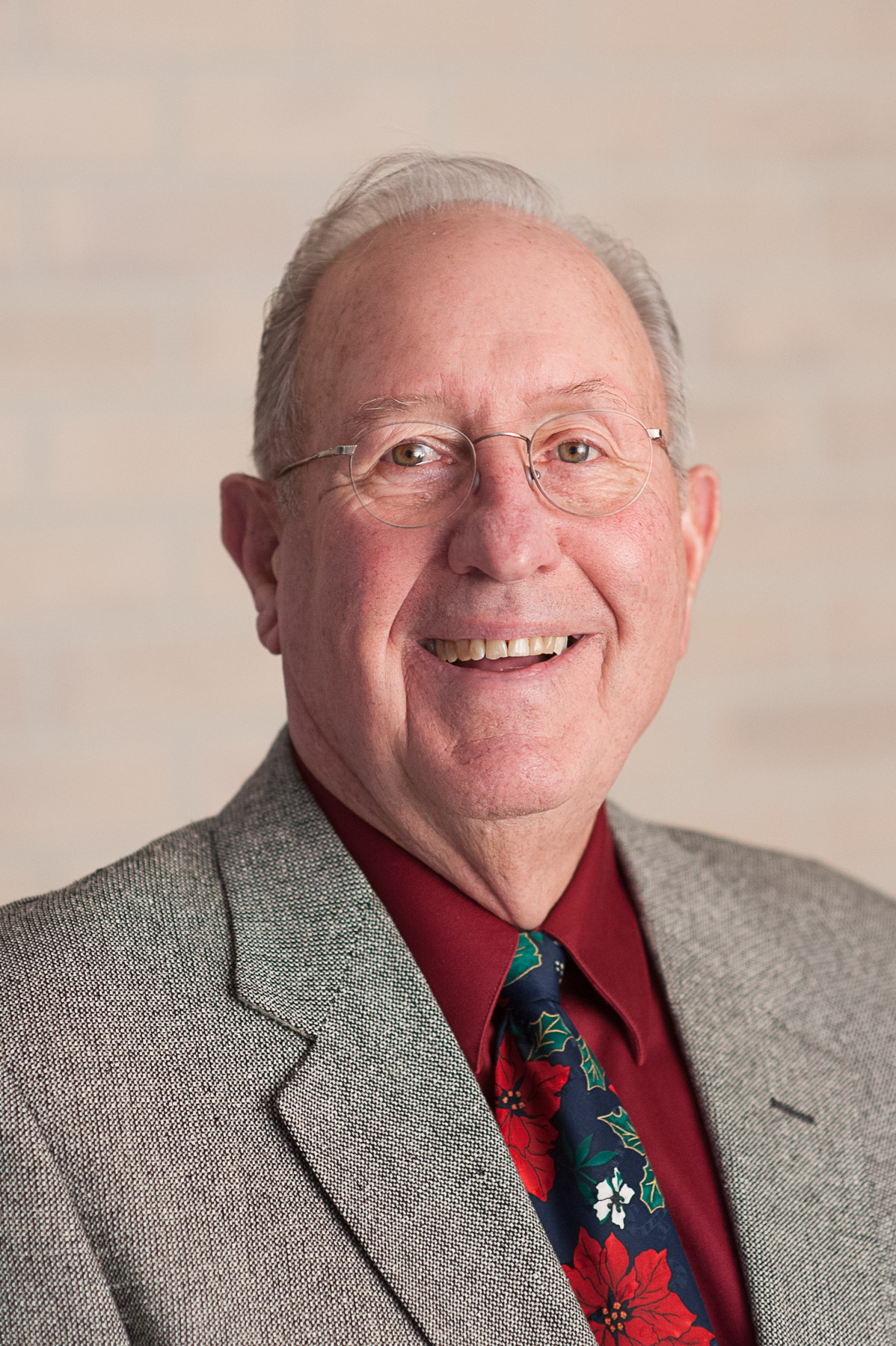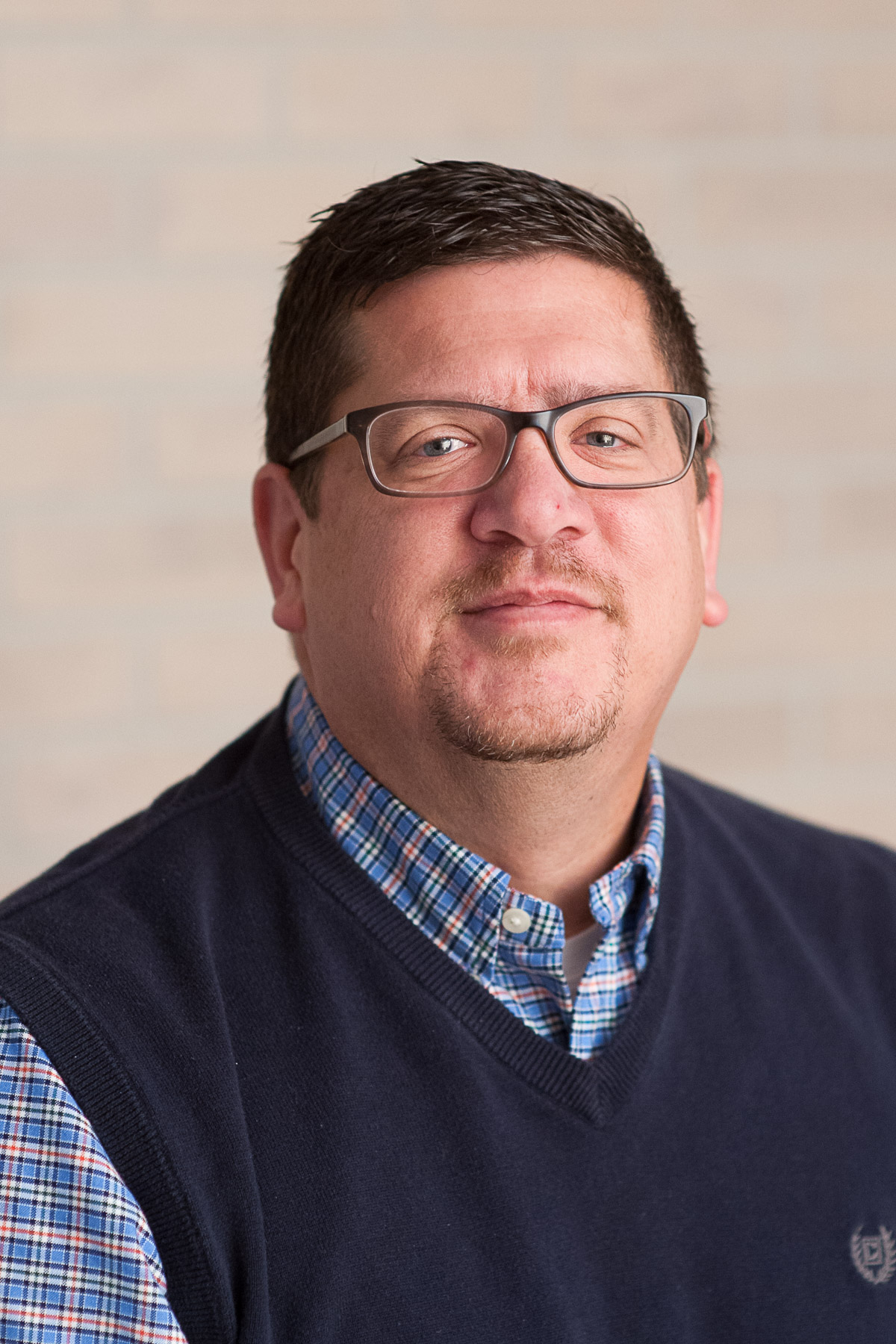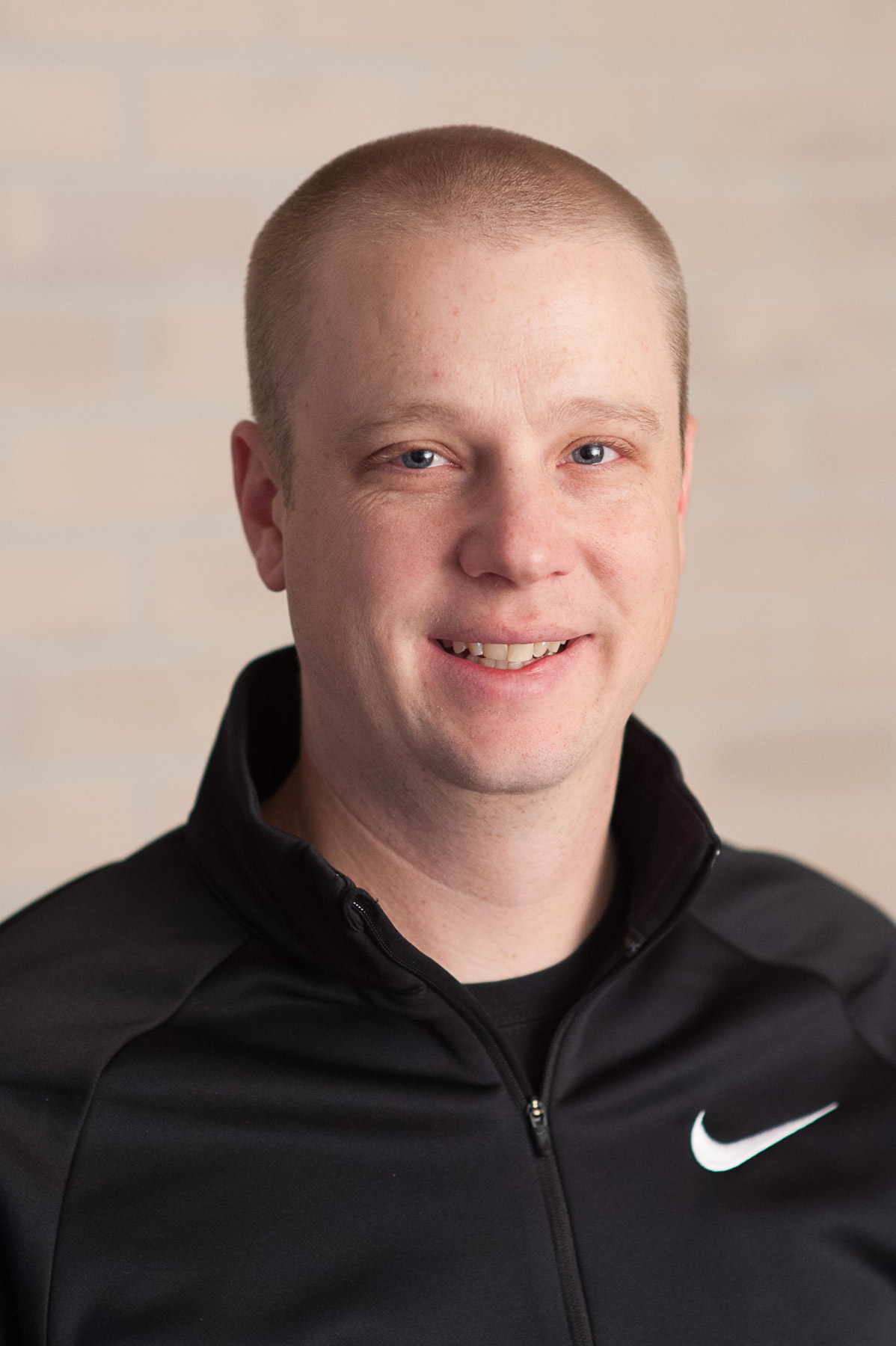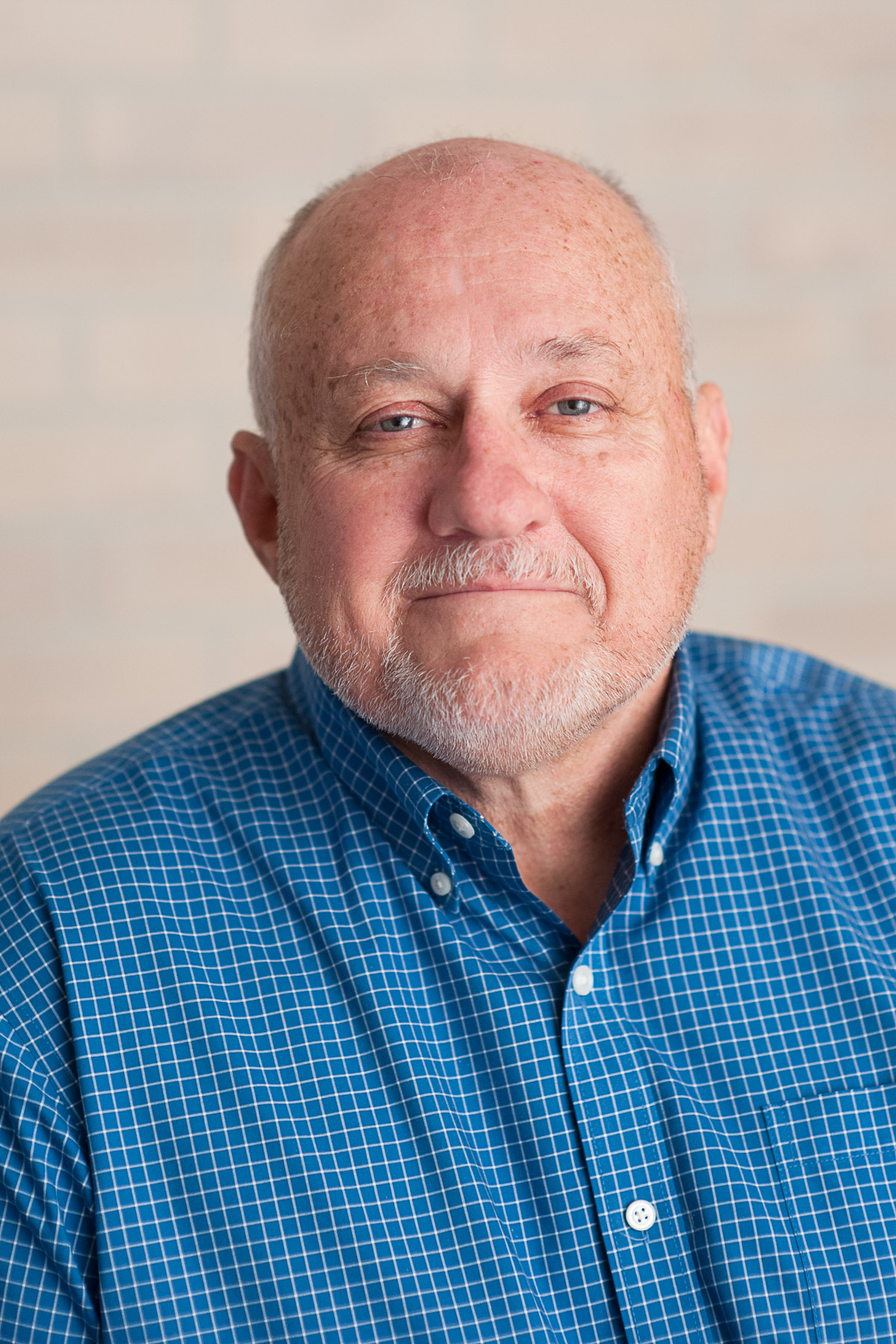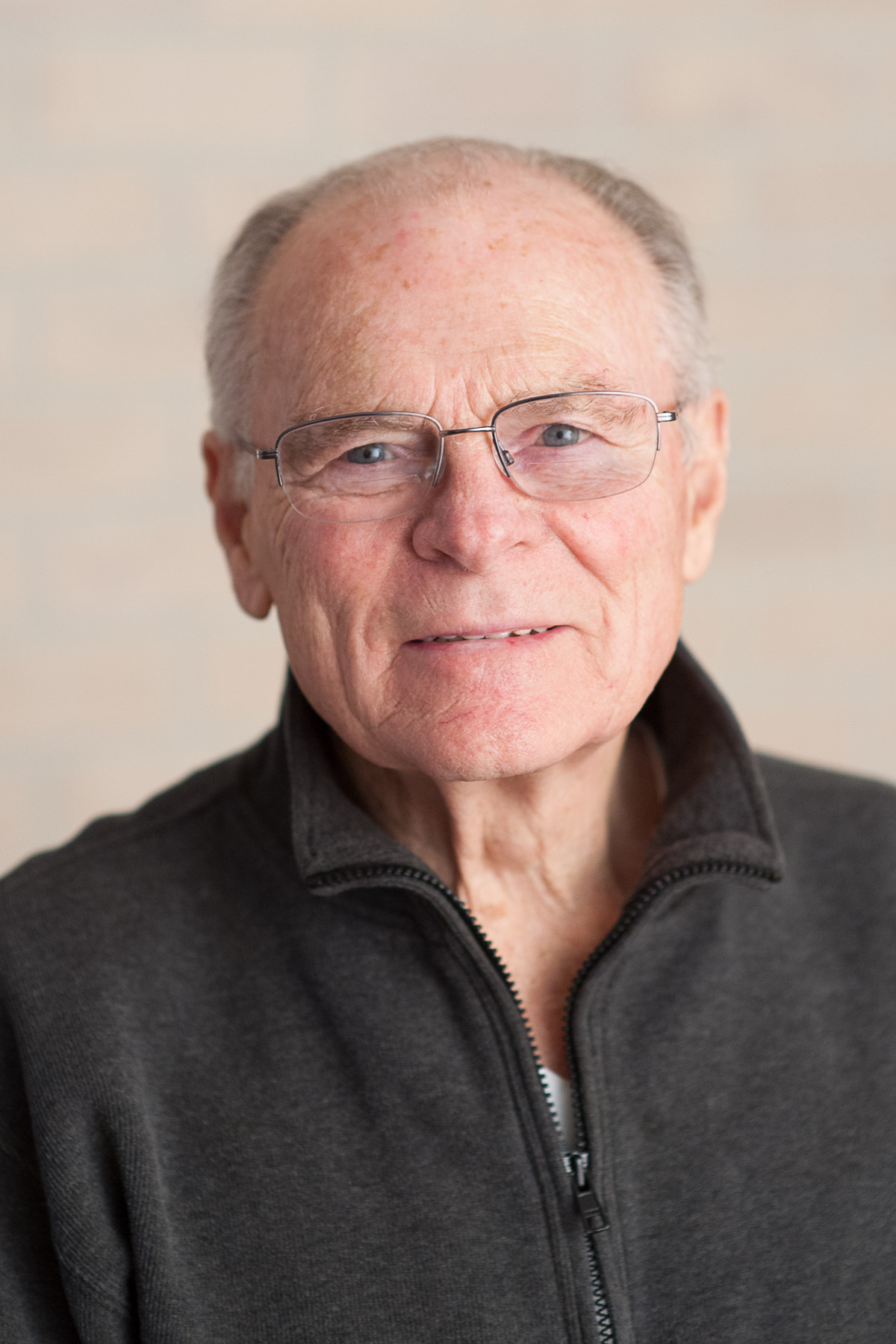 (from left to right, top to bottom) Scott Aker, Mark Alexander, Steve Coffman, Scott Crosby, Paul Daulton, Adam Edgeworth, Alan Geist, John Haughey, Nelson Henning, Chairman Scott Howell, Joe Ivancic, Nate Keib, Howard May, Devon McCarty, Caleb Mounts, Earl Robinson, Kevin Schleinitz, Jordan Shumaker, Ron Sizemore, Roger Storer