Christmas Eve
What are you waiting for?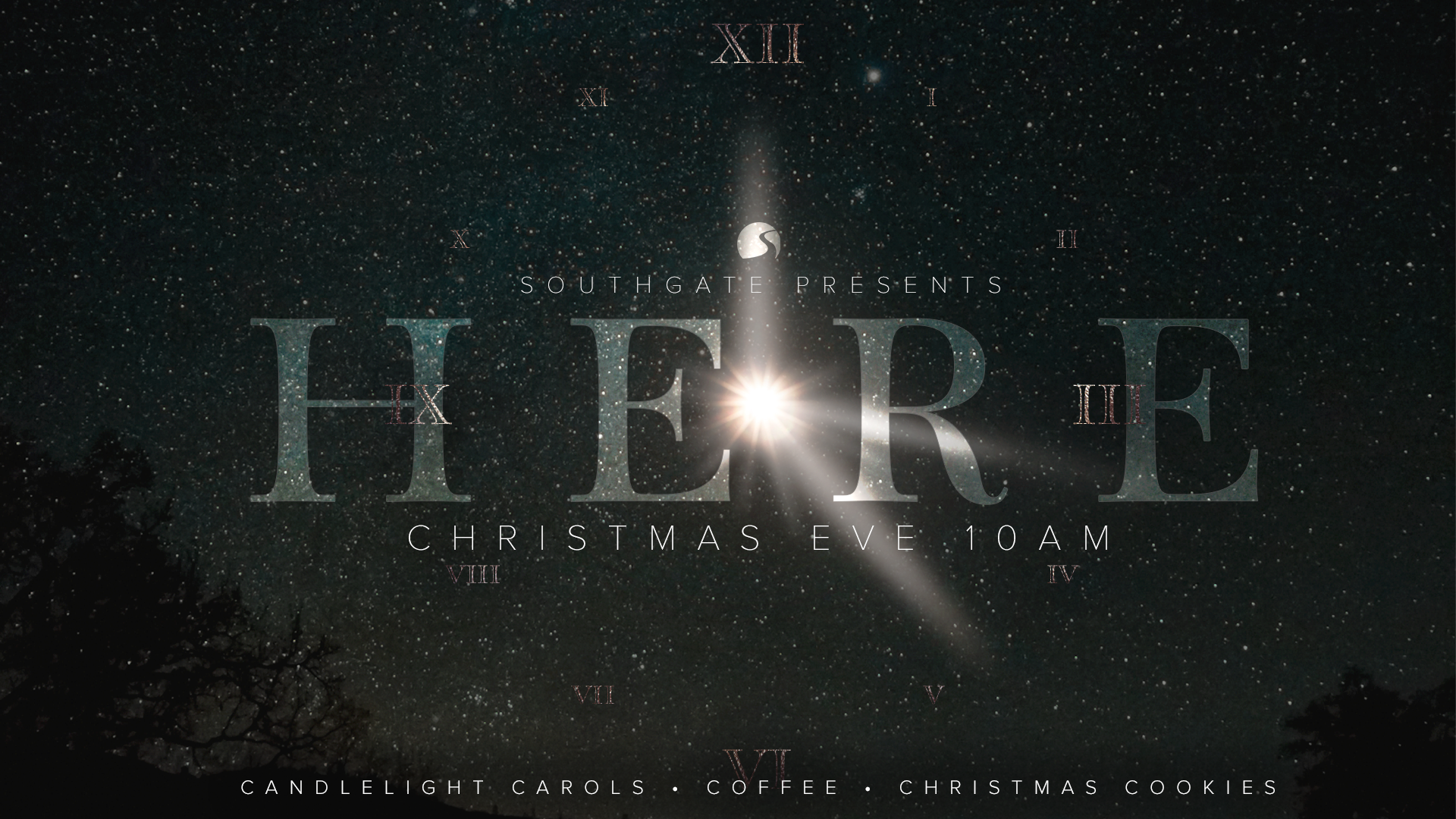 Come join us for a special Christmas Eve celebration. Enjoy candlelight carols, with a time of fellowship afterwards...with Christmas cookies!
Cost: none
Time: 10:00 AM Christmas Eve
Location: Southgate Baptist Church, 2111 S.Center Blvd., Springfield, OH 45506
If you have any questions, please do not hesitate to contact us.