Saturday, October 28, 2017, 8:00 AM - 12:00 PM

Late Registration (after October 14th): $25 per person
Join us for a carefully crafted workshop designed to help each of us understand God's plan for transformation and recovery.
Sessions
Session 1: Iceberg Model for Transforming Hurts, Habits & Hang-ups
Session 2: Christian Spiritual Formation Applied to Recovery
Session 3: Best Practices: Pastoral Care for the Recovery Community
Session 4: Essential Theology for Christ-Centered Recovery
Lunch will be provided following the end of Session 4.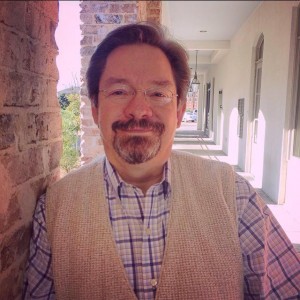 Rob Jackson, MS, LPC
Rob Jackson is a licensed professional counselor with 30 years of experience. He has served in the Focus on the Family® Counselor Network, made contributions to books published by FOF® and writes extensively for pureintimacy.org. He has also made contributions to other books including: Complete Guide to the First Five Years of Marriage; Smart Groom's Guide to Marriage; Savvy Bride's Guide to Marriage.
Rob brings a wealth of information and a unique approach to marriage and family counseling. His Iceberg Model of Transformation'" has helped hundreds of couples find greater clarity and harmony in their Christian life.