I'm New
Below you will find information or links to help you get to know us.If you have any questions, comments, or concerns please do not hesitate to contact us.
What We Believe
Southgate Baptist Church is a community of Christ-followers who live, work, and serve in the Springfield-area of southwest Ohio. By God's grace and faithfulness, the Gospel continues to spread through this local church since 1970.

Purpose: to glorify God
Mission: making Christ-followers of all peoples
Vision: building redemptive communities of all peoples who communicate the truth of Christ to the world
What to Expect
Join us and you will be welcomed by Christ-followers of various ages, backgrounds, and life experiences among the hundreds of people who attend our weekly services. We offer several opportunities for spiritual growth through classes, Bible studies, and sermons focused on God's Word. And whether you're participating in a Community Group or the Sunday Worship Service, feel free to wear what you like.
Worship Times
Sundays
Coffee and Fellowship
9:00AM

Worship Service
9:30AM

Adult Equipping Hour & Children/Youth Sunday School
11:00AM


Have kids?
We recommend pre-registering your family before you arrive on Sunday morning. We have a secure check-in process for kids that requires some of your information, so if you take a few moments to do it now, check-in will be quick and easy!
So You Know...
Our main entrance isn't under the steeple, like you might expect. It's on the "side" of the building closest to S. Limestone Street.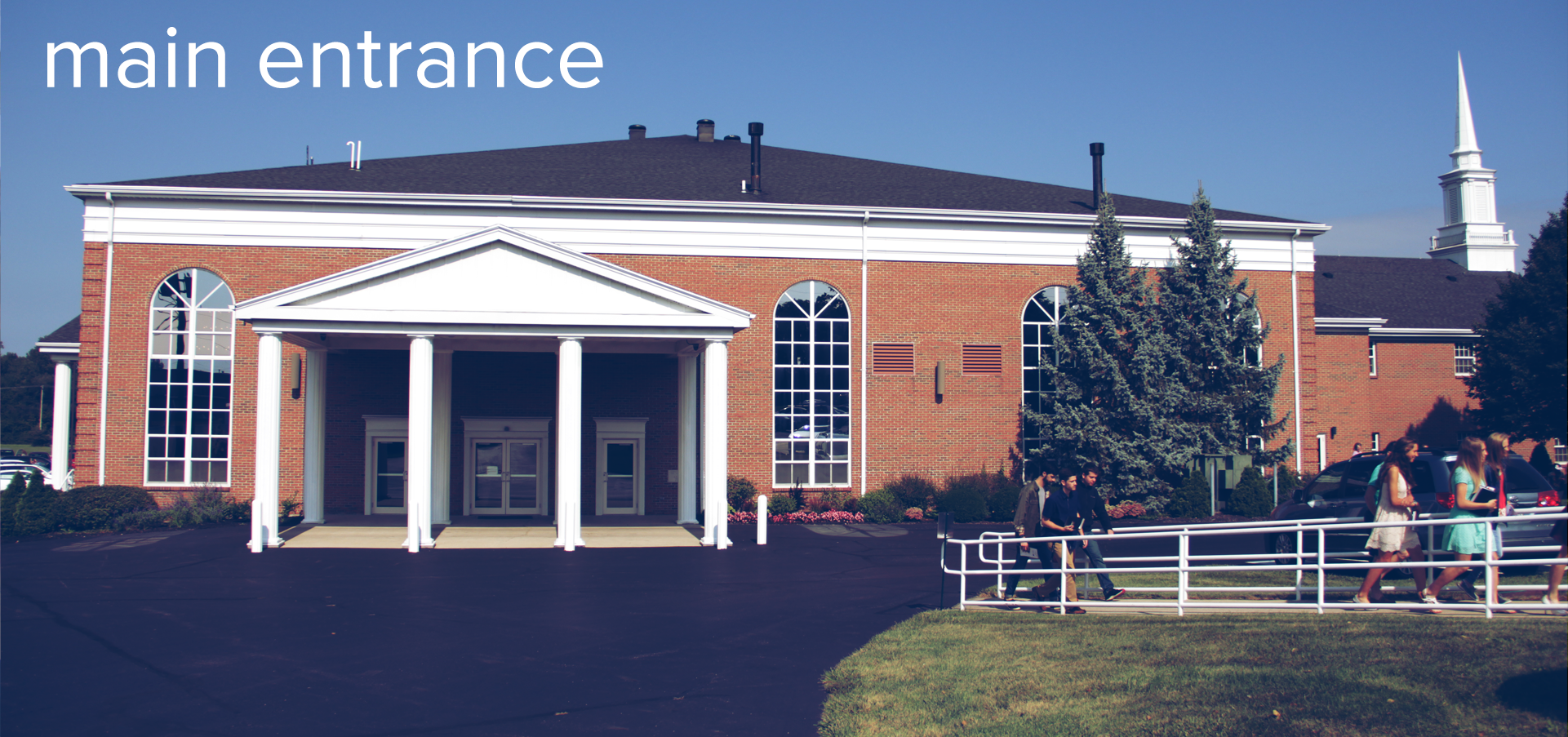 When you come in the main entrance, you'll be in the main foyer. The volunteers at the desk would love to help you, so please don't hesitate to ask them questions.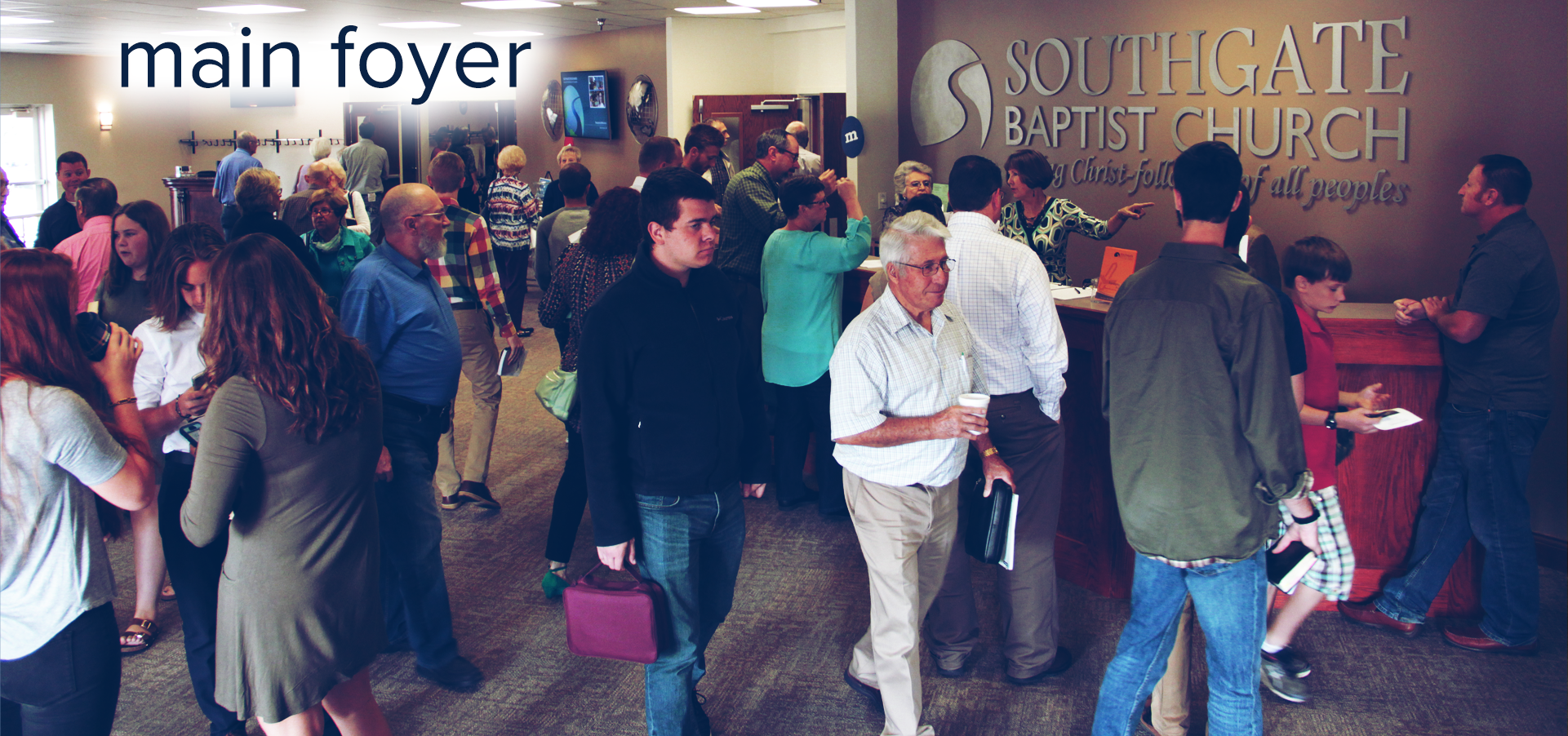 We would love to see you soon!